5 Ways to Use WhatsApp For Business To Increase Sales
With so many small businesses blooming, WhatsApp business has become increasingly popular these days. Everyone has a phone and phone has actually become synonymous with WhatsApp now.
So either you are a business person or a customer, being on WhatsApp is just going to make your lives easy.
Some statistics
In 2020, WhatsApp's audience has grown up to 2 billion active users monthly.
This marketing channel is a must-have for businesses that want to connect with audiences in developing countries. For instance, there are 340 million monthly WhatsApp users in India and almost 100 million in Brazil.
However, the platform is also an excellent choice for promotions in the US market – 68 million Americans access WhatsApp at least once a month.
Whatsapp business App vs WhatsApp API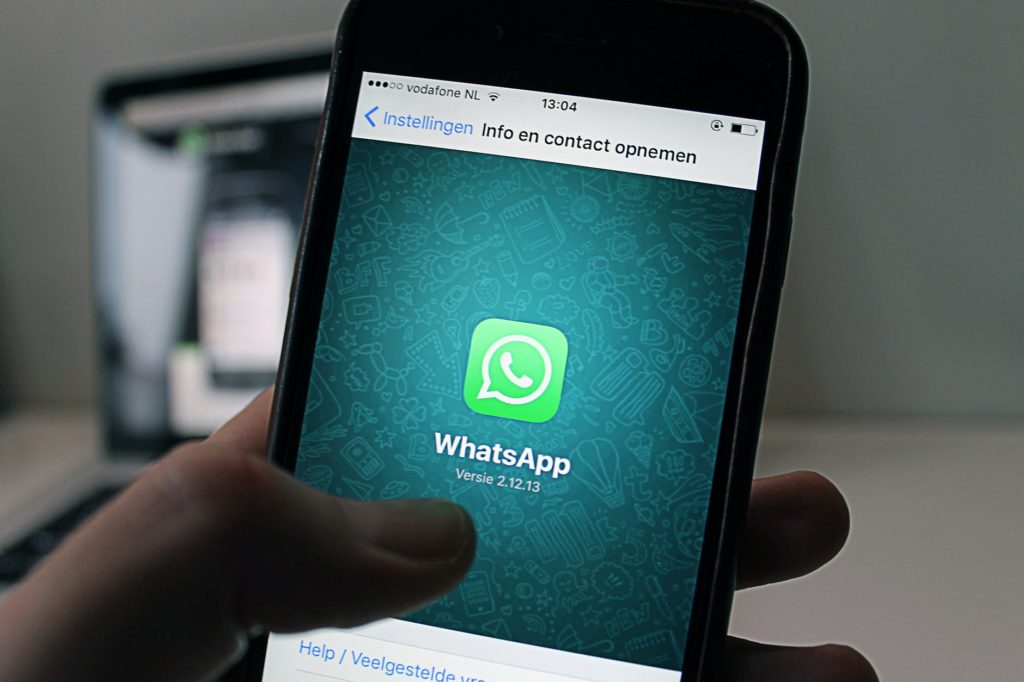 The company provides with two options, one for small businesses and one for medium and large enterprises.
WhatsApp business App
The WhatsApp Business App is intended for small businesses. It is available for free for Android and iPhone and comes with basic features for support, like fast replies, labels, and a business profile.
But it offers only one seat per account. And it is obviously not feasible to be sharing one mobile device with everyone. That's why it's not ideal for large, professional companies.
WhatsApp API
The WhatsApp Business API was built for larger businesses with professional customer communication teams.
In contrast to the WhatsApp Business App, the WhatsApp Business API doesn't have its own front-end interface, but it can be connected to customer communication solutions such as Userlike, HubSpot, Salesforce, etc.
Related: 5 Ways To Give An Unforgettable Experience With Your Customer Service
How to Use WhatsApp For Your Business
1. Marketing
Now obviously since almost everyone is on WhatsApp, it is only sensible to market your business there.
Although some say email marketing is still a thing, I feel like it's a thing of the past. Although you cannot just text random people to try your product or service, but there are ways.
For example,
When Absolut Vodka launched a limited edition of its product, it hosted an exclusive party, in Argentina, to create a buzz. Only two tickets were available to the general public. To win these tickets, people had to convince Sven, a virtual doorman on WhatsApp.
Over three days, the WhatsApp bot interacted with over 600 users and received over 1,000 images, videos, and audio files.
2. Product Catalog
WhatsApp only allows businesses to have a conversation with an existing customer.
But following up on the product/service on a personal platform like WhatsApp creates a sense of security and trust.
The WhatsApp Business App itself offers a product catalog to help you promote your services and products. For small businesses with little funding, this is particularly beneficial.
You can even have product demonstrations show casing what your company is about without burning a whole in your pocket.
Recommended: How To Improve Customer's Experience & Increase Sales
3. Customer service
Gone are the times when customers had to stand in a line and wait for their turn about a problem. Businesses are very much customer oriented these days. Companies which make everything easier for customers are climbing up the ladder.
As with website chat, WhatsApp has chatbot capabilities. This means you could deploy a chatbot on WhatsApp to handle common, repetitive questions so that your team can spend time on more complex issues. You could also set up greetings or away messages to let customers know when to expect an answer.
So you can easily tell about the latest or upcoming products and services and even follow them up regarding the previous sales.
Remember, better the customer service is, more are the returning customers and hence, more is your total revenue.
4. Share stories
WhatsApp Status is WhatsApp's take on the popular Stories format. It currently has over 450 million daily active users, after Facebook Stories' 300 million and Snapchat's 186 million DAUs.
If you are not using WhatsApp Status to communicate with your business's contacts, you're missing out on a big chunk of traffic.
You can either build brand awareness by using some creative stories or even inform your customers about an upcoming shortlasting sale. This usually creates a hype and has seen to be a quite effective marketing strategy.
5. Secure communication
Using Whatsapp for customer communications keeps those messages secure. Everything shared on WhatsApp is encrypted, meaning only those involved in the chat can see that data. That same level of security can be enjoyed by those who use the business solution.
So if a customer needs to share a piece of sensitive information, such as a credit card number, you can rest assured that the information cannot be hacked.
Conclusion
All in all, using Whatsapp for your business should be your priority right now. If your competitors are making it easier for the customers to buy from, you should too. That's only how you can survive in this business world. So go and setup a WhatsApp business account right now.