App to Make Polaroids With Captions (for free): Captagram
Polaroids are and will always be classic. How would you feel if I tell you there is an App to make super aesthetic Polaroids with your favorite captions written over it.
There are many Apps which allow you to make Polaroids. But we couldn't find any app that would provide you with captions as well. Who has the time to look for captions somewhere and then make a Polaroid elsewhere!
Captagram allows you to find amazing captions from more than 400 categories of captions; each category including more than a thousand captions. Everything absolutely free of cost.
What is Captagram and how to make polaroids from it
Captagram is an Android app where you can find thousands of captions with just a click.
One thing that you cannot find in any other app is the ability to find relevant captions according to your pictures.
You just have to upload your favorite picture and there you have it. So many relevant captions to choose from without any hassle! Below are the images how to go about it.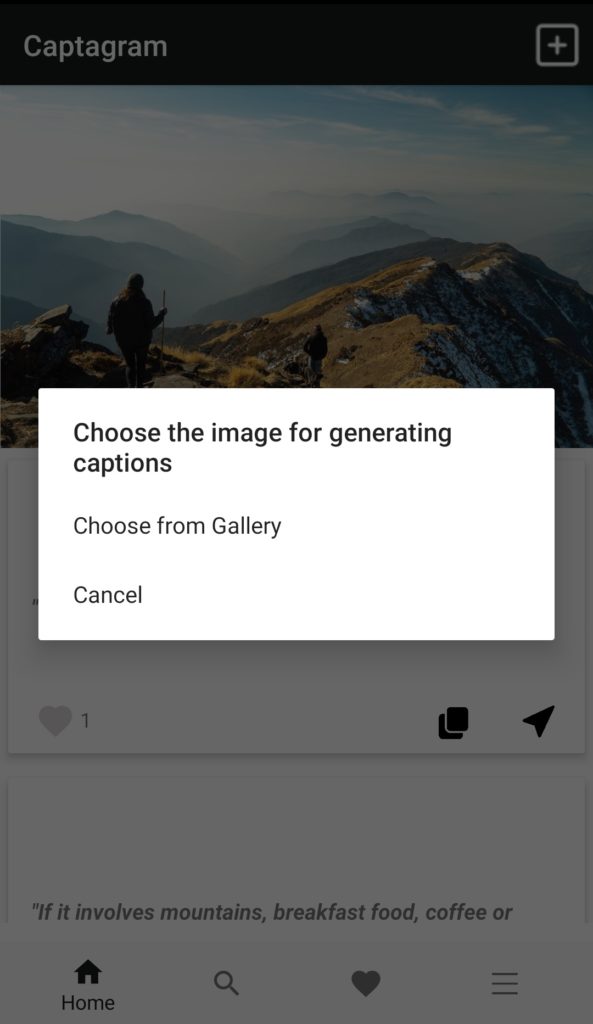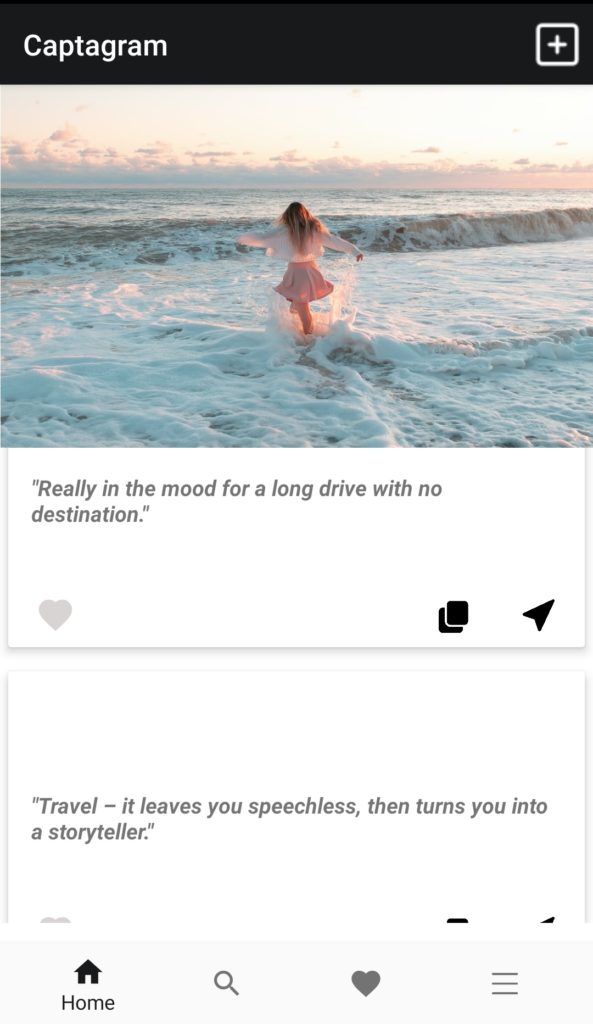 For searching captions from over +400 categories
As I said, you will find almost every topic or category you are looking captions for. With a pleasing UI, the captions are really easy to read. You can:
Search captions/quotes as per your need
Copy captions
Share captions with your friends and family
Save your favorite captions within the App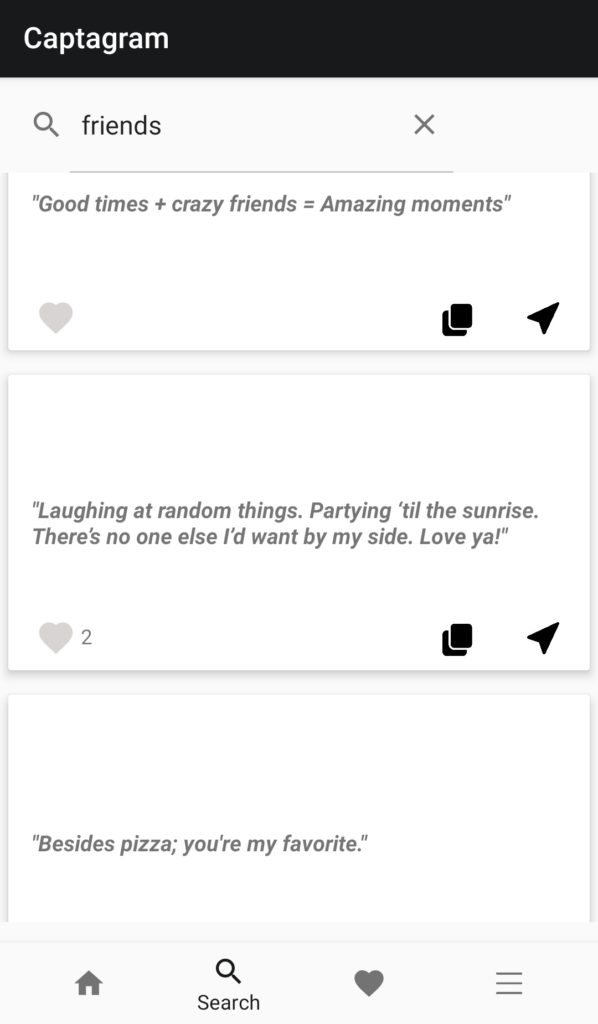 Related: 10 Most Creative Business Name Generators For All Kinds Of Businesses
For making captionated Polaroids
Now, for Polaroids, they are so easy to create, you would be surprised. It gets really difficult if you have to find captions on some site and then save it and make a Polaroid on another app. Also not every Polaroid app lets you put captions over it.
Captagram has got no such issue. So have fun making beautiful Polaroids!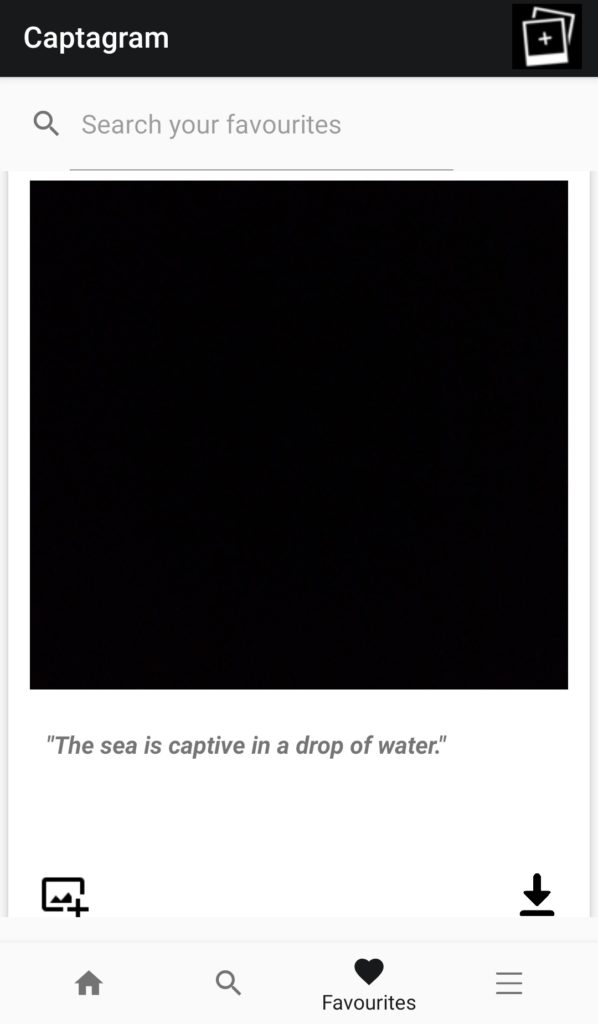 So what are you waiting for? Start making your favorite Polaroids with captions now!
Here's the link for Captagram.