10 Jaw dropping Best Places To Visit In Italy For The First Time
'Dolce far niente'- my absolute favorite italian phrase. Before I start, if you are not an italy lover, you are definitely going to become one before the end of this blog. These dead gorgeous places are the best to visit in Italy for the first time and even for the tenth time. Oh how I envy the Italians!
If you ask me what is the best season to visit Italy, I'd say literally any. But Spring(March-May) and Autumn(September-November) are considered to be the best.
So let us read about the most beautiful and most aesthetic country there is.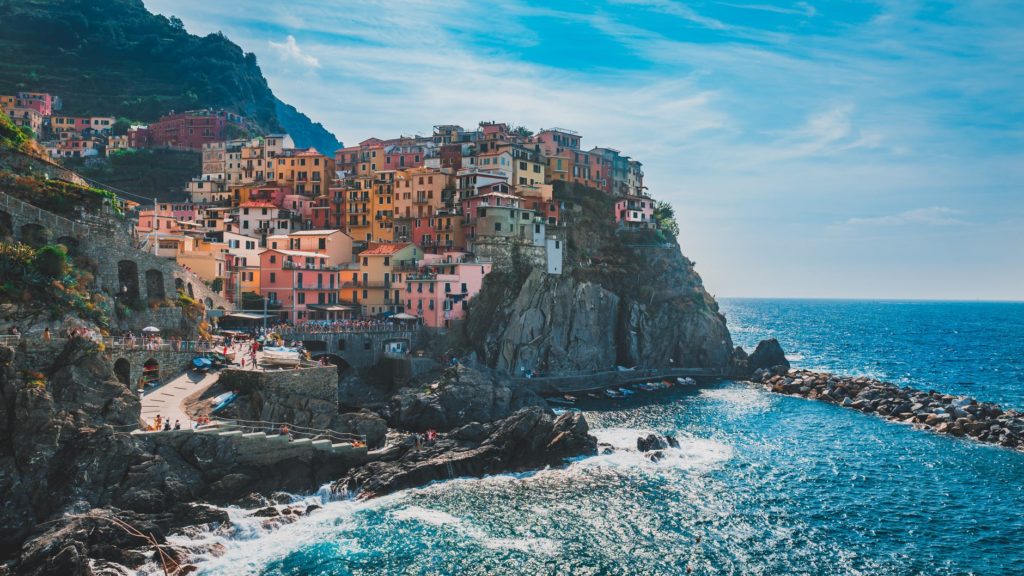 1. Amalfi Coast
There can't be Italy without mentioning the great and gorgeous Amalfi coast.
The Amalfi Coast, emblem of La Dolce Vita, has been the 'IT' destination for summer travels for centuries.
The Amalfi coast dazzles with its mysterious grottos, craggy cliffs and shimmering bays looking gorgeous in sunlight. Trust me, this is one of the most memorable places in Italy you can ever visit.
2. Milan
If you are lucky enough to visit Milan in March, you will witness the ultimate fashionable Italy.
There's beautiful decorations all around and such amazing creative artists of the design world can be witnessed.
3. Rome
You cannot have a trip to italy without visiting the capital-Rome. The city is rich in culture and history and the magnificent architectures are must to explore. This city is monumental, quite literally.
Every piece of architecture, from a small house to the largest museum has centuries old history.
4. Venice
If there is any place on earth I would rather be, it will be Venice. For me instead of Pris(please do not freak out), Venice is the city of love. The romantic ferries, the lovely melodies and the beautiful views, how can you not fall in love?
Venice along with it's lagoon of 118 islands is a UNESCO World Heritage site as it should be.
Related: 11 Trending Movies On HBO Max That You Just Can't Miss
5. Florence
Florence is undoubtedly one of the best places to visit in Italy for the first time. The architecture here is mesmerizing. Plus the pasta and the finger licking gelato would not disappoint you.
If you are someone who loves to visit museums and get fascinated by ancient history, you are going to love florence.
6. Tuscany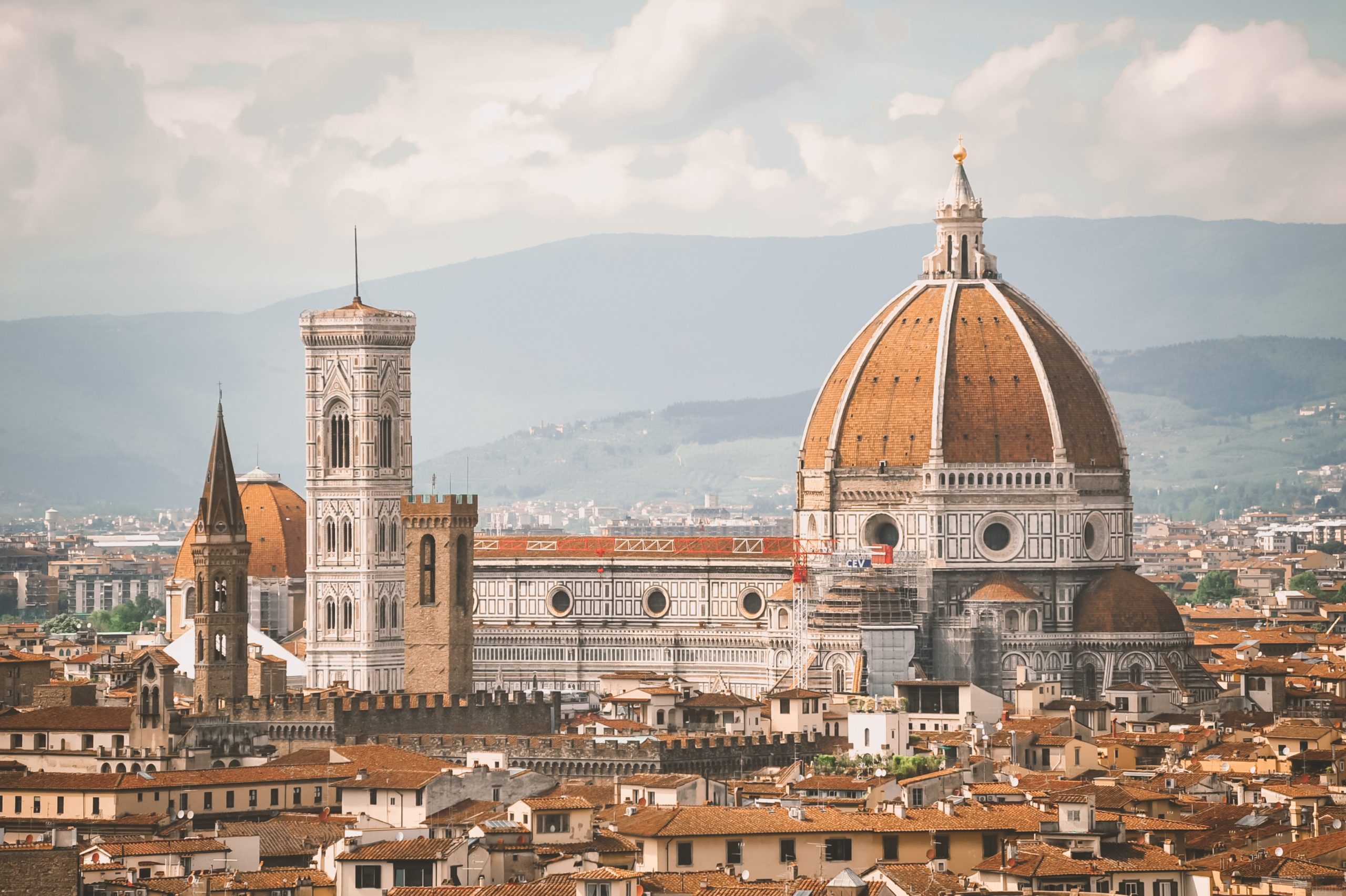 Now I know why so many movies are shot in Tuscany. If I had to describe it in one word, it would be scenic.
This city is gorgeous and the oh so beautiful vineyards are must to visit for the first time when you are in Italy. Remember to rent bikes and just travel around the city. It will be a breath of fresh air from all the city madness.
7. Lake Como
Lake Como is known for it's dramatic scenery. Many iconic movies have been filmed at Lake Como including Star Wars.
The lake has a very unique shape like an upside down letter Y. A boat ride in the lake a visit to Bellagio should be on your list when visiting Lake Como.
Recommended: 15 Funny Tweets On Twitter To Make You Laugh Out Loud
8. Verona
You must have heard of this beautiful place famously known for the setting for Shakespeare's Romeo and Juliet.
Aside from the very popular Juliet's balcony, the city is known for it's 1st century Roman amphitheatre. The town is pretty compact and even half a day is enough for you to immerse in it's culture.
9. Sardinia
Sardinia is known to attract the wealthiest people from all around the world through it's glamour, glitz and glory.
But the city is not just about the luxurious life, it's much more than that. The natural beauty and landscapes of the city will mesmerize you even more.
10. Capri
It's a part of Amalfi coast only. The colorful houses, the ports and the beaches, all amidst the mountains makes the scenery immensely beautiful to look at.
You cannot miss Blue Grotto when you're here. This amazing natural phenomenon of a narrow sunbeam falling on the waters and making the waters glow in iridescent shades of blue is not to be missed.