Who is the most paid youtuber in the world?
If someone asks me which is the most chased after profession in 2021 after Entrepreneurship, I would definitely say – a Youtuber. YouTube has become the prime producer of "video content" on the internet. With highest viewed YouTubers earning millions, YouTubers has entered the same league of profession as highest paid 'micro celebrities' that we see in televisions.
Moreover, it is YouTube and Instagram that have actually created a new category of celebrities – ie. Social Media Influencers. And just like other celebrities, YouTubers attract various businesses to ask them to endorse their products. (Corona pandemic has further skyrocketed their earnings.)
Let's see which of your favourite YouTubers have made to the list of most paid Youtubers in the world:


Ryan's World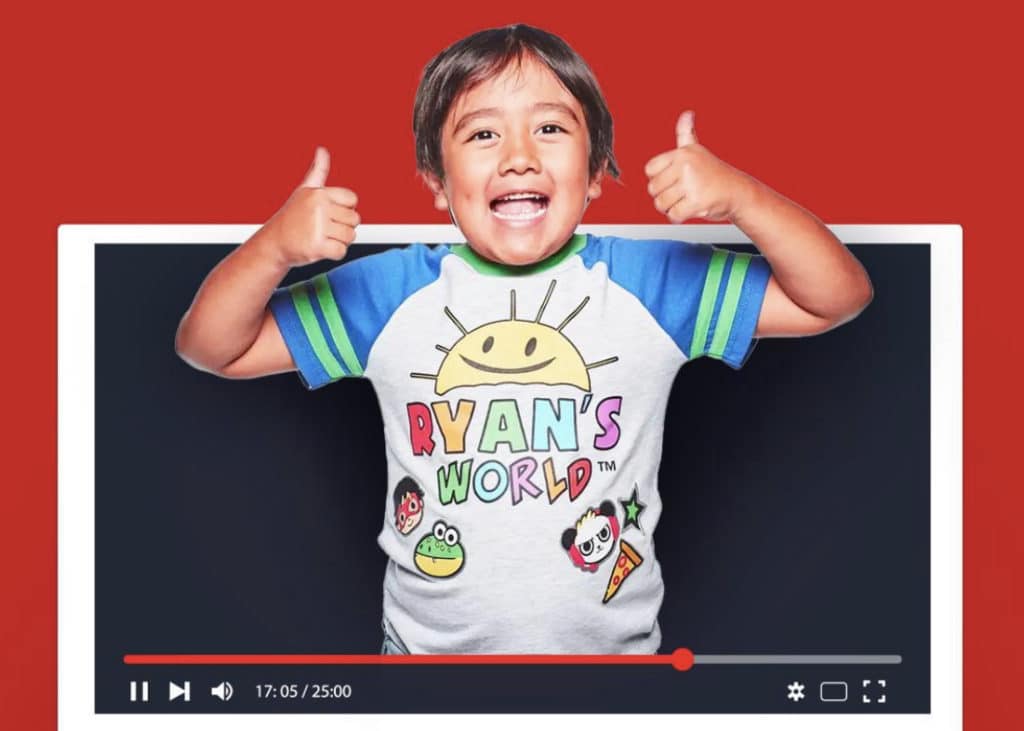 The 9-year old kid is the highest paid YouTuber again this year. His YouTube channel called Ryan's World features experiments, skits, DIY arts and more. Ryan has also licensed deals for products including decor, action figures and masks.
His earnings stands at $29.5 millions
MrBeast
Jimmy Donaldson or as you know him – MrBeast make videos which are a mix of stunts and humour. His YouTube channel helps him market his merchandise line. Some of his feats are: 'giving away 1 million dollars in one video' and 'running a marathon in the world's largest shoes'.
His earnings stands at $24 millions
Dude Perfect
Dude Perfect is an American sports comedy group from Texas, United States. The group consists of twins Cory and Coby Cotton, Garrett Hilbert, Cody Jones, and Tyler Toney, all of whom are former college roommates at Texas A&M University. Their stunts have led to a national tour that grossed about $6 million.
Their earnings stand at $23 millions
Rhett and Link
Rhett & Link is a YouTube channel consisting of Rhett James McLaughlin and Charles Lincoln. They're the creator and host of the YouTube series Good Mythical Morning.
Good Mythical Morning is a show where they explore products, trends, compete in games with celebrities and more. They also acquired sketch comedy channel SMOSH & brought in around $11 million in revenue from YouTube's ad-share program.
Their earnings stand at $20 millions
Also Read: https://www.aureolls.com/will-you-buy-a-robot-dog-for-75000/
Markiplier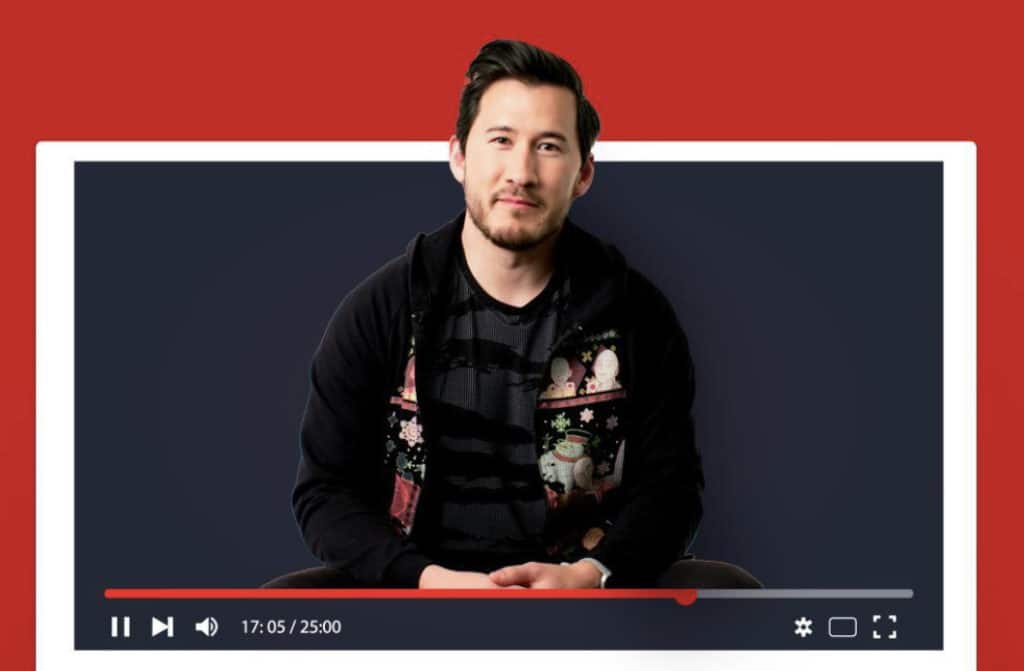 Mark Edward Fischbach, popularly known as Markiplier, is an American YouTuber and podcast host. He is originally from Honolulu, Hawaii. Markiplier began his career in Ohio, and is currently based in LA, California.
He has drawn nearly 28 million subscribers with gaming videos, comedy sketches and animated parodies.
His earnings stand at $19.5 millions
Preston Arsement
Arsement is known for his Minecraft gameplay, which has helped him amass 32 million YouTube subscribers across his four channels.
Preston rose to stardom from his videos exploring the animated cosmos and has other gaming YouTube channels.
His earnings stand at $19 millions
David Dobric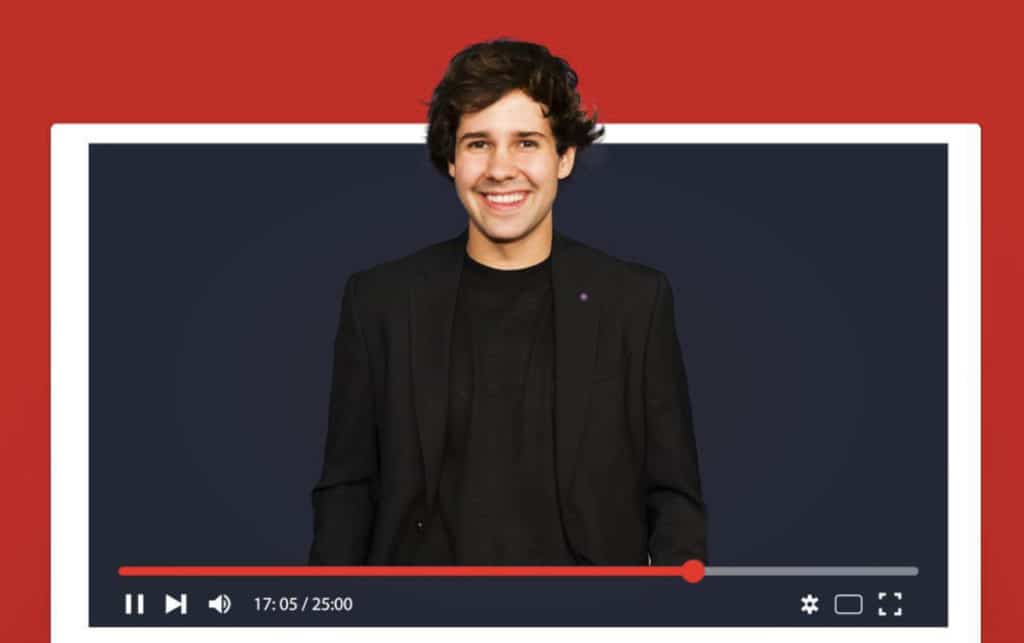 David Julian Dobrik is a podcaster, and co-founder of the app Dispo. He started on the video-sharing platform Vine and gained early success. It was later, he started his vlog on his YouTube channel.
On YouTube, he's known for his vlogs and antics. He has several corporate sponsorship from SeatGeek, Bumble, EA and others. His devoted audience has also led to a thriving apparel business.
His earnings stand at $5.5 millions
Have you tried our new tool to find quotes and captions – Captagram