Which companies earned billions during Covid-19?
Covid-19 pandemic has caused a recession in many countries, with some countries having more than 20% negative GDP. However, this didn't stop some multinationals to generate huge revenues even during these tough economical times. These are the top 10 companies which earned billions even during Covid-19 probably because their revenues depend on online retailing.
1. Amazon, CEO: Jeff Bezos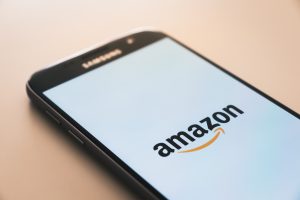 Revenue Added: $401.1 Bn
With the accelerated shift to online shopping and the increased demand of its cloud computing business, Amazon stocks reached to all-time highs. Amazon has laid such a vast kingdom of its own. They have everything, from a toothpaste to a 32 inch plasma tv, literally everything. It has surpassed all the other companies and earned $401 billion in 2020.
2. Microsoft, CEO: Satya Nadella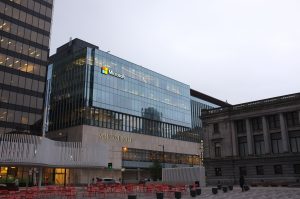 Microsoft's communication app, Microsoft Teams crossed 75 million daily active users, up from 20 million in late 2019.
Revenue Added: $269.9 Bn
3. Apple, CEO: Tim Cook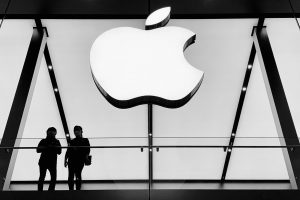 Revenue Added: $219.1 Bn
Apple is the first company to reach $2 trillion market cap managed to rake $58.3 Bn in revenue in the March quarter, despite closing of all its retail stores.
4. Tesla, CEO: Elon Musk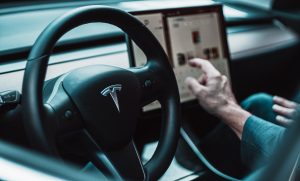 Revenue Added: $108.4 Bn
With Tesla's shares reaching all time's high, Elon Musk becomes the 5th richest person in the world. Although he also passed Mark Zuckerberg as the 4th richest person for a brief moment of time.
5. Tencent, CEO: Ma Huateng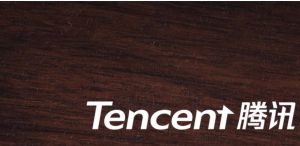 Revenue Added: $93 Bn
Chinese gaming company managed to grow its revenue by 3% in the first quarter and its video subscriber numbers swelled to 112 million.
6. Facebook, CEO: Mark Zuckerberg
Revenue Added: $85.7 Bn
Mark Zuckerberg's run Facebook saw 39% rise in advertising across all its platforms viz. Instagram & Facebook in the first quarter of 2020.
7. Nvidia, CEO: Jen-Hsun Huang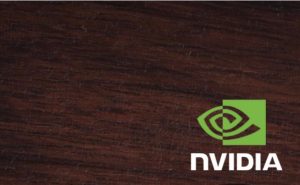 Revenue Added: $83.3 Bn
Nvidia, inventor of the GPU, which creates interactive graphics on laptops, mobile devices, and, PCs, saw 50% jump in the hours spent on playing games on its platforms.
8. Alphabet, CEO: Sundar Pichai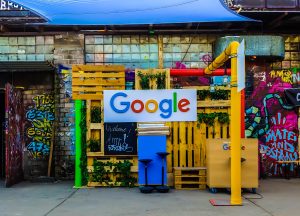 Revenue Added: $68.1 Bn
Even though Google's key business ie advertising collapsed, YouTube was still growing 10%.
9. PayPal, CEO: Daniel H. Schulman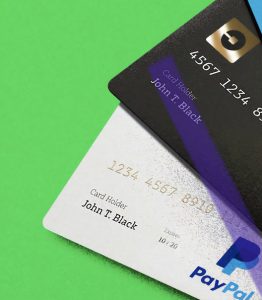 Revenue Added: $65.4 Bn
With one of the founders as Elon Musk, the digital wallet saw 7.4 million net new users.
10. T-Mobile, CEO: Mike Sievert
Revenue Added: $59.7 Bn
The German-American telecom company added 452,000 new postpaid phone subscribers during pandemic.
Note: Revenue figures were last updated by June'20.
These companies were also a small business once, like yours. What makes them different is the brilliant business strategies that they implemented. But it's not impossible, you can be the next Zuckerberg. Just be consistent and remember, smart work is more important than hard work.