Top smartphones to buy under 30000 in India 2021
In 2021, when we go to buy a smartphone for daily use, it's not necessary to have a large amount of budget. With rising competition in the smartphone market and surge of Chinese smartphone companies like OnePlus, Xiaomi, Vivo etc, it has become easy to find a budget phone under 30,000. Also you get great camera and performance without putting a dent on your pocket.
Although, flagship smartphone makers like iPhone and Samsung galaxy skyrocketing their prices to absurd amounts. There's still a niche for budget – high performance gadgets, especially in new emerging markets.
We are also seeing a rise of many young YouTubers and bloggers who review hundreds of smartphones each year. From performance, cameras to displays, batteries, software, and physical construction quality, they talk about every aspect of a smartphone to get the best bang for your buck.
Here are our current picks for the best budget smartphones priced below Rs. 30,000 in 2021
OnePlus Nord CE 5G
Specifications
| | |
| --- | --- |
| Category | Details |
| Display | 6.43-inch, 1080 x 2400 pixels |
| Processor | Qualcomm SM7225 Snapdragon 750G 5G |
| RAM | 6GB |
| Storage | 128GB |
| Battery Capacity | 4500mAh |
| Rear Camera | 64MP |
| Front Camera | 16MP |
Xiaomi Mi 11X
Specifications
| | |
| --- | --- |
| Category | Details |
| Display | 6.67-inch, 1080×2400 pixels |
| Processor | Qualcomm Snapdragon 870 |
| RAM | 6GB |
| Storage | 128GB |
| Battery Capacity | 4520mAh |
| Rear Camera | 48-Ultrapixel + 8MP + 5MP |
| Front Camera | 20MP |
Google Pixel 4a
Specifications
| | |
| --- | --- |
| Category | Details |
| Display | 5.81-inch, 1080 x 2340 pixels |
| Processor | Qualcomm Snapdragon 730G |
| RAM | 6GB |
| Storage | 128GB |
| Battery Capacity | 3140mAh |
| Rear Camera | 12.2MP |
| Front Camera | 8MP |
Also read: https://www.aureolls.com/will-you-buy-a-robot-dog-for-75000/
Samsung Galaxy A52
Specifications
| | |
| --- | --- |
| Category | Details |
| Display | 6.50-inch, 1080×2400 pixels |
| Processor | Qualcomm Snapdragon 720G |
| RAM | 6GB |
| Storage | 128GB |
| Battery Capacity | 4500mAh |
| Rear Camera | 64MP + 12MP + 5MP + 5MP |
| Front Camera | 32MP |
Apple iPhone SE 2020 (iPhone SE 2)
Specifications
| | |
| --- | --- |
| Category | Details |
| Display | 4.7-inch, 750×1334 pixels |
| Processor | Apple A13 Bionic |
| RAM | 3GB |
| Storage | 64GB |
| Battery Capacity | 1821mAh |
| Rear Camera | 12 MP |
| Front Camera | 7MP |
Realme X7 Pro 5G
Specifications
| | |
| --- | --- |
| Category | Details |
| Display | 6.55-inch, 1080×2400 pixels |
| Processor | MediaTek Dimensity 1000+ |
| RAM | 8GB |
| Storage | 128GB |
| Battery Capacity | 4500mAh |
| Rear Camera | 64MP + 8MP + 2MP + 2MP |
| Front Camera | 32MP |
Xiaomi Poco X3 Pro 8GB RAM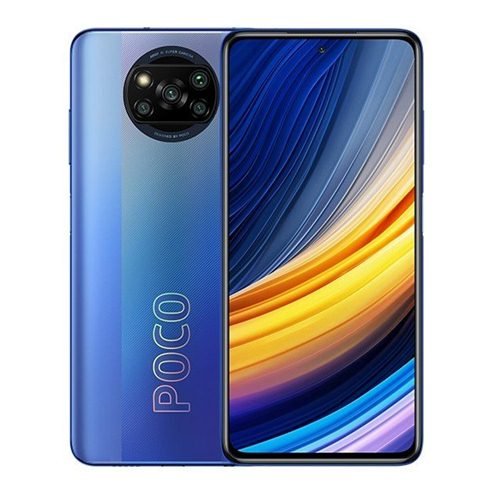 Specifications
| | |
| --- | --- |
| Category | Details |
| Display | 6.67-inch, 1080×2400 pixels |
| Processor | Qualcomm Snapdragon 860 |
| RAM | 6GB |
| Storage | 128GB |
| Battery Capacity | 5160mAh |
| Rear Camera | 48MP + 8MP + 2MP + 2MP |
| Front Camera | 20MP |
Have you tried our new tool to find quotes and captions – Captagram
(This post may contain some affiliate links)