Top 5 reasons why should you start making reels TODAY to grow your Instagram
Have you noticed that there's been too much hype around reels on Instagram nowadays?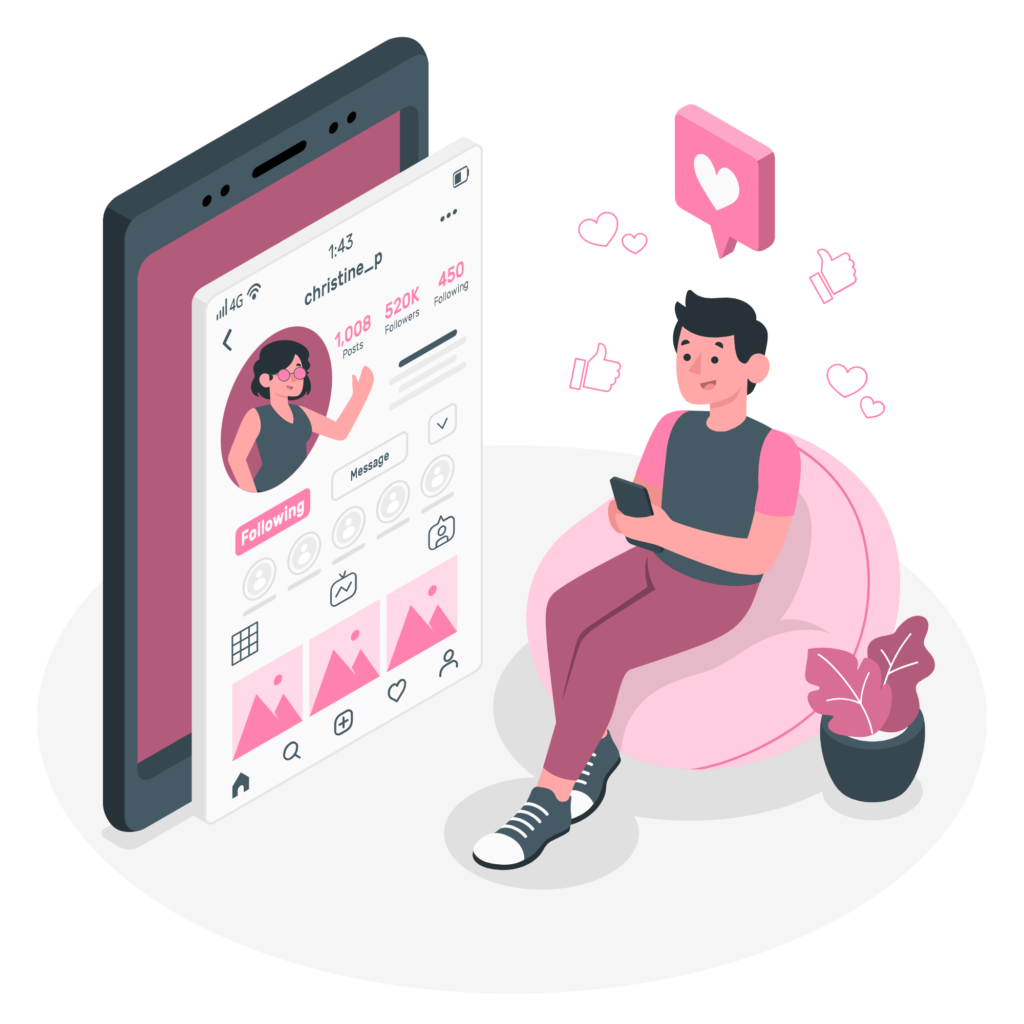 Every social media Guru seems to suggest that Reels are like this magic potion, adding which will instantly make your page popular.
We are here to tell you that YES, Reels actually are that magic potion.
Here are 5 reasons WHY do you need to start making reels today itself.
#1 EASY TO MAKE
Reels are comparatively easier to make than other Instagram content as –
– They require no special camera equipment for better quality, your smart phone camera does the job
– Mostly based on trends that are already going around, so does not require extra creative effort
– A 10 second reel can be made within a half hour on an average unlike other posts on the platform
Let's be honest, It's kind of unfair that the algorithm catches your page if you post more which is not possible for everyone because different kinds of post require different kinds of efforts.
For a photographer to produce one new photo/video everyday is impossible and drains their creative capacities, but till the time they finalize a post their Instagram reach drops due to inactivity.
Reels come to the rescue here, as you can never have repetitive reels – Your page will stay active and your time consuming creative posts can reach a bigger audience.
#2 FARTHER REACH
It's pretty common to see that an account with 300 followers has 5k views on their reels but their posts only reaching 50-100 people. (as per insights)
According to recent data, Reels perform 22% better than all other posts on an average.
Due to the fact that they are catchy, engaging, in a video format, and are sound based – people spend most their time scrolling through reels and you can really grab a ton of followers due to this factor alone.
#3 LONGER ENGAGEMENT PERIOD
Reels have a longer engagement period than any other kind of post on Instagram;
They've been shown to perform brilliantly sometimes months after being posted.
Your business will grow sky-high if you consistently post reels (everyday if possible). One Instagram creator says she gained 2,800+ followers by posting a Reel every day for a month.
Honestly, we don't know how and why this happens but it does that's for sure.
You can create reels that are informative, personal, aesthetic, satisfying and build trust in your community.
#4 Adam Mosseri said so!
Adam Mosseri, the CEO of Instagram – officially said that Reels are going to be Instagram's primary focus in 2022.
So, you need to get on the train coz it's gonna gain even more speed.
#5 You'll be paid "bonuses"
Instagram is now paying users upto $35,000 as bonuses for the amount of views they get on their reels.
As reels are performing so much better than other types of posts, Instagram is giving out such bonuses to encourage people to make more reels, hoping to get an edge on other platforms like TikTok to contain all the audience to instagram.