Top 12 Aesthetic iPhone Wallpapers and background Ideas (Most Downloaded)
These super gorgeous and edgy iPhone wallpapers will give a clean aesthetic look to your phone.
With literally everything happening virtually, we have our phones with us 24*7. And God forbid, we loose it for a minute, our whole world goes upside down.
Now wouldn't you want to have something that's soothing and pleasant to look at.
Make your iPhone look even more gorgeous with these free HD aesthetic iPhone Wallpapers.
iPhone wallpapers that will make you stare at your screen
1. The Waves
2. It's Autumn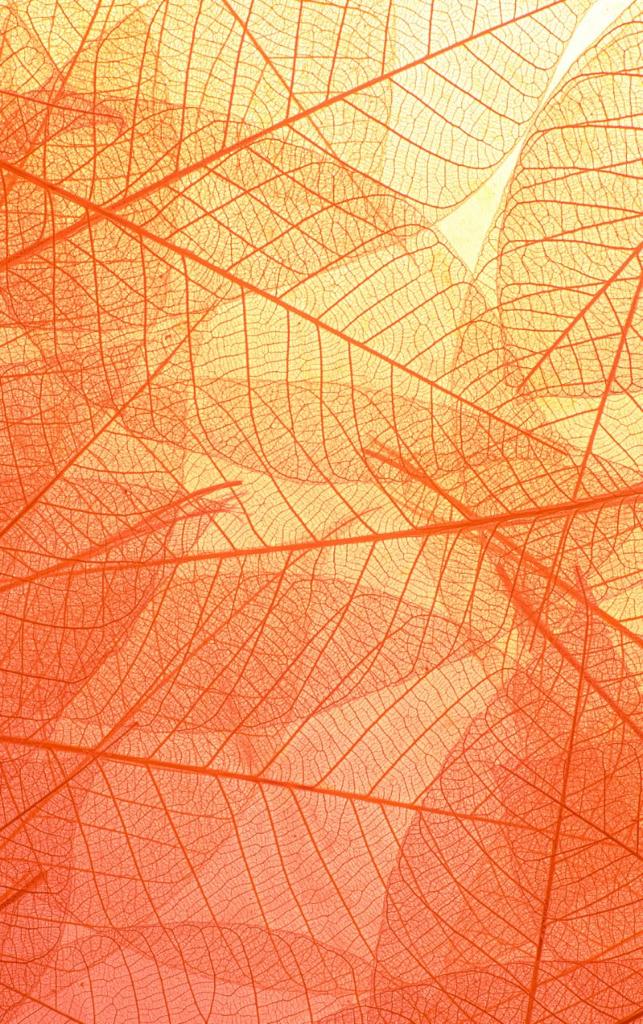 3. In a different galaxy
4. Mountains are calling
5. The pink mountains
6. The illusion
7. The Pyramid
8. The Batman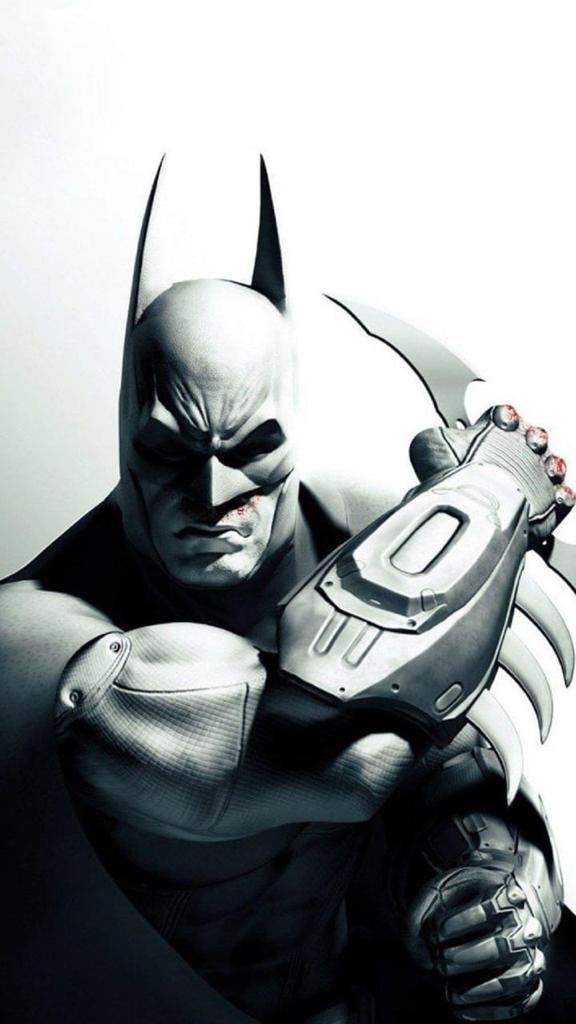 9. Counter Strike
10. The spider man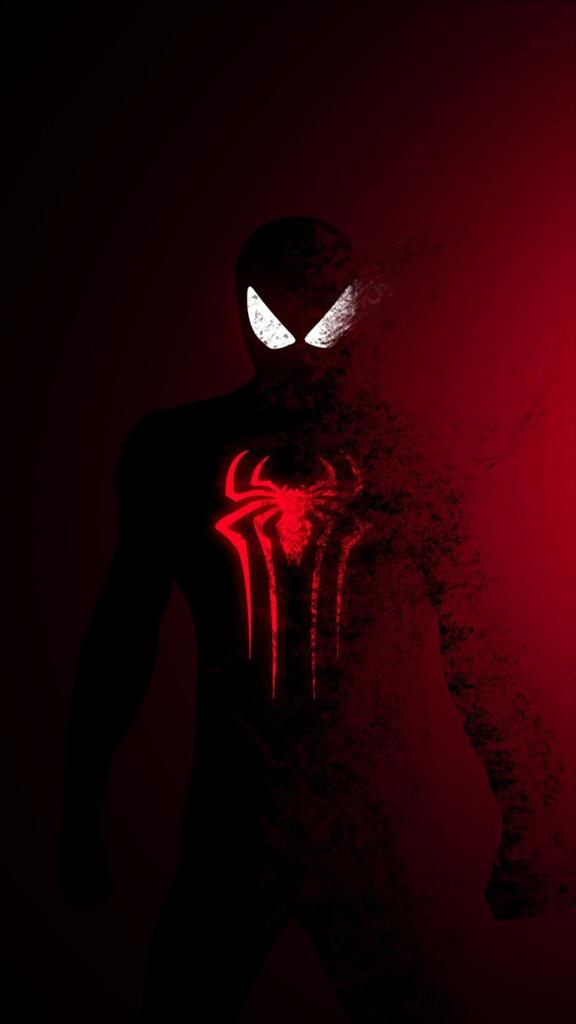 11. Google Material UI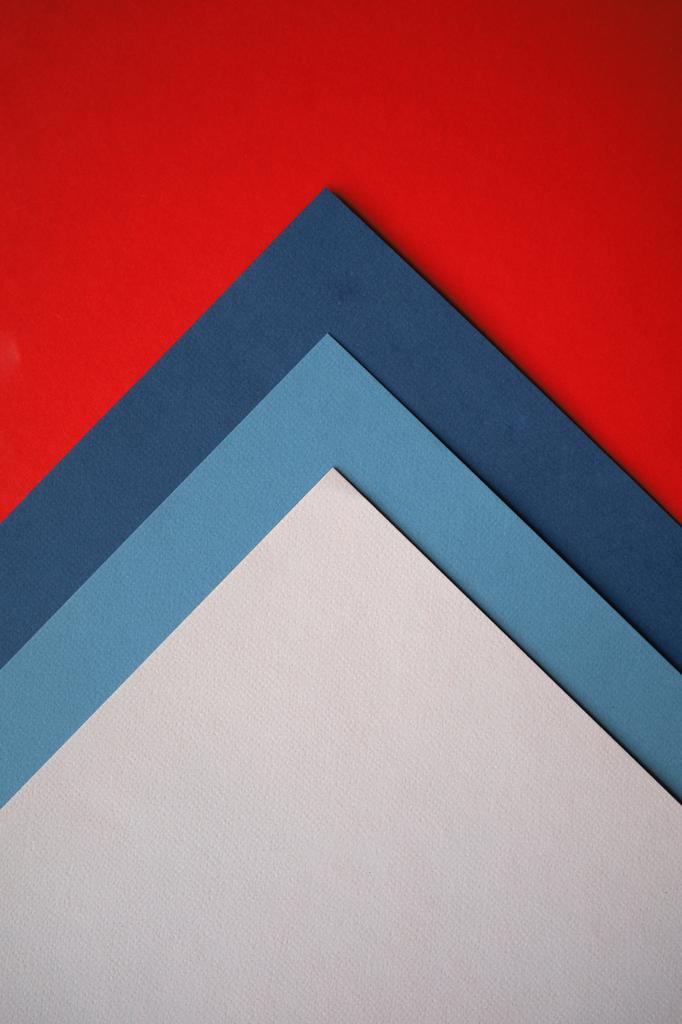 12. Abstract