News this past week
News you might have missed this week. This is your one stop for all the news surrounding technology, businesses and startups.
Business News
"Netflix subscribers count decreased for the 1st time in a decade; could offer a new cheaper plan with ads"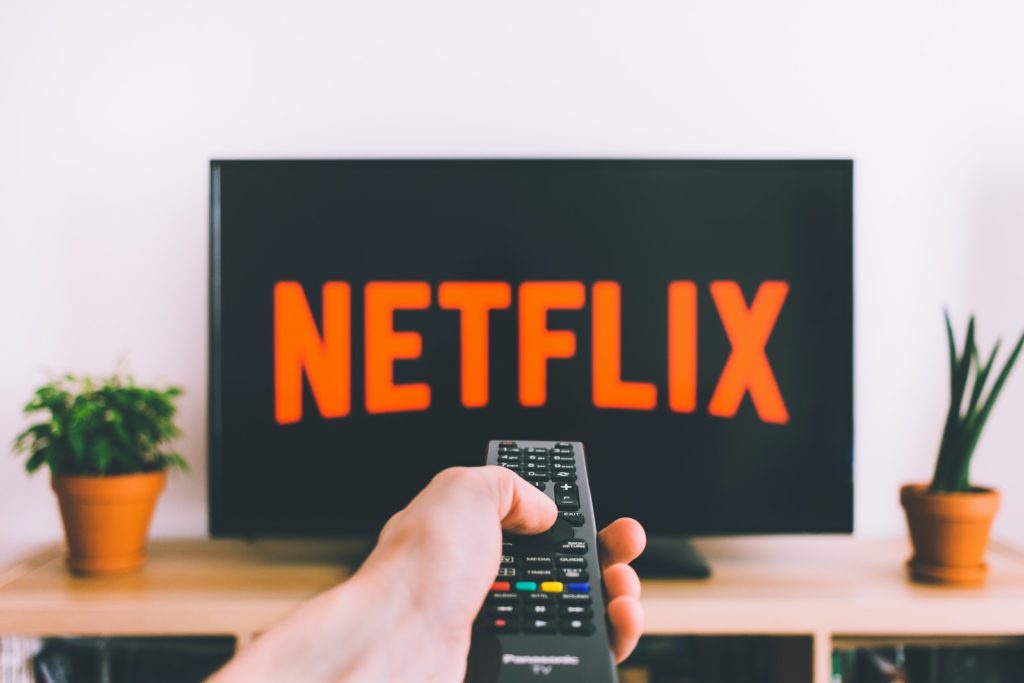 Netflix lost 200k subscribers this year, according to the the first quarter earnings report announced last week. And for the first time in more than a decade, the total number of Netflix subscribers has decreased. Netflix's stock, which had already dropped more than 40% this year, fell as much as 35% on Wednesday, wiping off $54 billion from company's market value.
Netflix cited several reasons for slower growth besides tough competition from YouTube and streaming services such as Amazon and Hulu. The company stated that COVID-19 disruptions, account sharing, and Russia's invasion of Ukraine are some of the reasons for its poor growth.
According to the sources, the company is considering to offer a lower-cost version of Netflix with advertisements. Netflix CEO Reed Hastings stated that while he has previously been "against the complexity of advertising," is now a "bigger fan of consumer choice."
"Twitter board members won't receive any salaries, if I acquire the company: Elon Musk"
Elon Musk, the world's richest person, said on Twitter that if he gets successful in acquiring Twitter, the board of directors will not be paid any salaries. "If my bid is successful, my board salary will be $0, saving me $3 million per year," he tweeted. According to filings, Twitter pays around $250K-$300K per year to each of its board members, amounting to $2.9 million (cash and stock awards) yearly.
According to the New York Post, 'Elon Musk is willing to put up $10 billion to $15 billion of his own money to take Twitter private,' citing two sources.
"Reliance Jio lost around 3.7 million subscribers; loses users for the third consecutive month"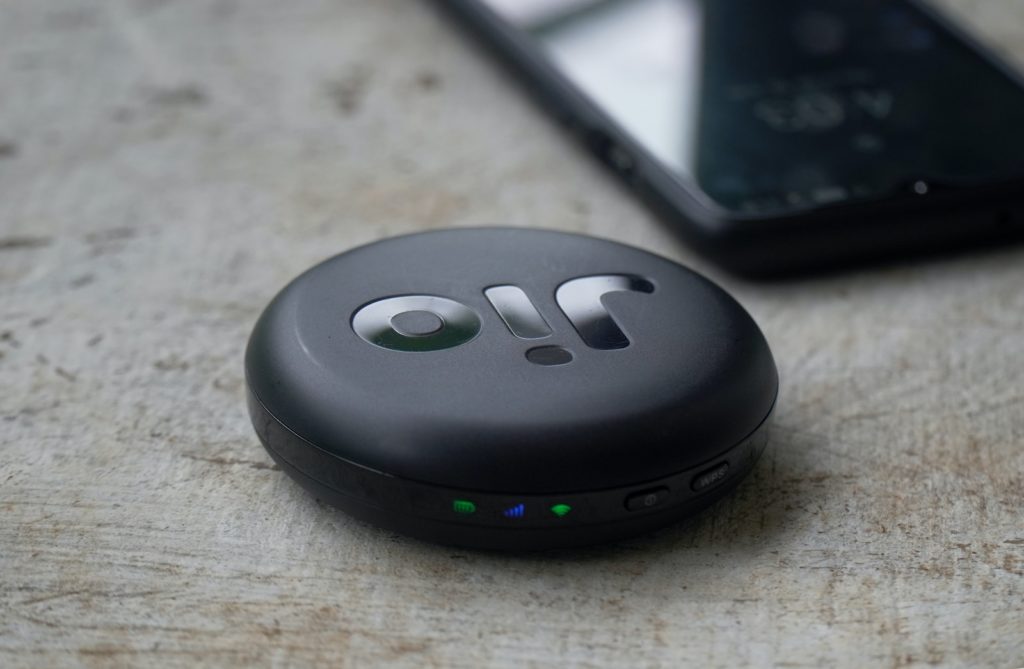 According to Telecom Regulatory Authority of India (TRAI) data, India's telephone subscribers declined from 116.9 crore to 116.6 crore in Feb'22. While telecom companies, viz Reliance Jio, Vodafone Idea and BSNL lost around 5.2 million subscribers combined. Bharti Airtel added 15.91 lakh new customers in February, making it the only telco company in the country to gain telephone users in February 2022.
Reliance Jio lost 36.6 lakh mobile subscribers in Feb, and this was the third consecutive month that Jio had lost subscribers. While Vodafone Idea and BSNL lost around 15.30 lakh and 1.11 lakh customers respectively.
"Elon Musk secures $46.5 billion to buy Twitter; to provide $21 billion from his own pocket"
Elon Musk said in a statement that a $46.5 billion financing is in the works to acquire Twitter. Musk stated that Morgan Stanley and other financial institutions have agreed to provide $25.5 billion in debt financing. According to the New York Post, Tesla CEO Elon Musk is also in talks with private equity firm Thoma Bravo about collaborating on a possible takeover of Twitter. It went on to say that Thoma Bravo could be "the key" for Musk in his move to acquire Twitter. Bloomberg reported that "nearly $21 billion would come from Musk's own pocket through equity financing."
Elon Musk tweeted on Friday, "If our twitter bid succeeds, we will defeat the spam bots or die trying!", he added, "And authenticate all real humans"
"Amazon, Disney, and Reliance to compete for IPL broadcast rights for massive ₹50,000 cr: Reports"
According to Bloomberg, Jeff Bezos' Amazon, Mukesh Ambani's Reliance Industries, and The Walt Disney Company are among the companies that will be competing and bidding for the rights to telecast IPL matches between 2023 and 2027. Sony, Zee, and Dream11 have also purchased bid-related documents from BCCI. The online auction will be held by BCCI in June.
As per the reports, the cost to acquire these rights could run to a record ₹50,000 crores. Earlier, Disney-owned Star India had paid ₹16,348 crore in 2017 to have these rights until 2022.
Technology News
"Bitcoin prices fell to the lowest in a month; total crypto market's value plunges to $1.9 trillion"
On Monday, the world's largest cryptocurrency, Bitcoin, fell as much as 4.2% to $38,580, while the second-largest cryptocurrency, Ether, fell 4.7% to as low as $2,902. According to CoinGecko pricing, the global crypto market's value dropped about 4% in 24 hours to $1.9 trillion. Technical analyst, John Roque at 22V Research said that, "Bitcoin will not hold to the support levels of $35,000 and could get to the $30,000 level."
"WhatsApp testing a new option 'My Contacts Except…' to the 'Last Seen' status settings"
WhatsApp is testing a new feature that will allow users to limit 'specific people' from seeing their 'Last Seen' status.
According to WABetaInfo, WhatsApp's new iOS Beta version has added the 'My Contacts Except…' option under the Last Seen section of the app's privacy settings.
With this feature people could hide their 'Last Seen' status from a list of people in their contact list as opposed to the previously available only three options – Everyone, My contact, and Nobody.
Startup News
"Microsoft joined Indian e-commerce startup Udaan's $225 million debt round"
Udaan, an e-commerce platform, announced on Monday that Microsoft Corporation has joined its fundraising effort through the sale of convertible debt. Udaan has now raised $225 million in total through convertible notes. Udaan is planning to launch its IPO in the next 15-18 months, possibly in May' 23.
"This will enable the investors to convert their convertible notes into equity in future, hopefully before the IPO," Udaan's CFO Aditya Pande wrote in an email to employees.
"CoinDCX is now India's most valuable crypto company with $2.15 bn valuation"
As the Crypto Exchange Platforms in India see trading volumes plunge, CoinDCX raised around $135 million in funding.
Indian crypto exchanges are facing a backlash due to the new 30 per cent tax introduced on crypto income in the 2022 Union Budget and recently added restrictions on modes of payment to exchanges. But this didn't stop Pantera Capital and Steadview Capital to lead a $135.9 million funding round for CoinDCX. CoinDCX, a crypto exchange platform founded in 2019 has doubled its valuation to $2.15 billion in eight months. It is now the most valuable cryptocurrency trading platform in India. CoinDCX intends to use its funds to expand its workforce from 400 to 1000 by the end of 2023.
"Elon Musk's Boring startup now valued at $6 bn after $675 million funding round"
Elon Musk's tunnel construction startup – The Boring Company has raised $675 million in a funding round led by Vy Capital and Sequoia Capital. The round valued the startup at nearly $6 billion. Craft Ventures, Founders Fund, Valor Equity Partners, and DFJ Growth were among others that also contributed to the funding round. The startup last raised $120 million in 2019.
Elon Musk's startup aims to 'fix traffic problem' that affects every major city in the world. "Please consider working at The Boring Company! Our goal is to solve traffic.." Musk tweeted this after the funding announcement. "Purpose is to recruit amazing people," The Boring Company tweeted.
Source: Inshorts