Into the life of Japanese students
I was browsing Quora, when I saw this interesting answer. Answer was written by a Japanese man Sed Chapman. As on May'21, the answer has drawn 26k upvotes. The question was:
"What is life like for a Japanese teenager? How does it differ from the west?"
The author showed a photograph of her daughter's smartphone: An old iPhone with a broken screen with 161 written on the top.

He further explains: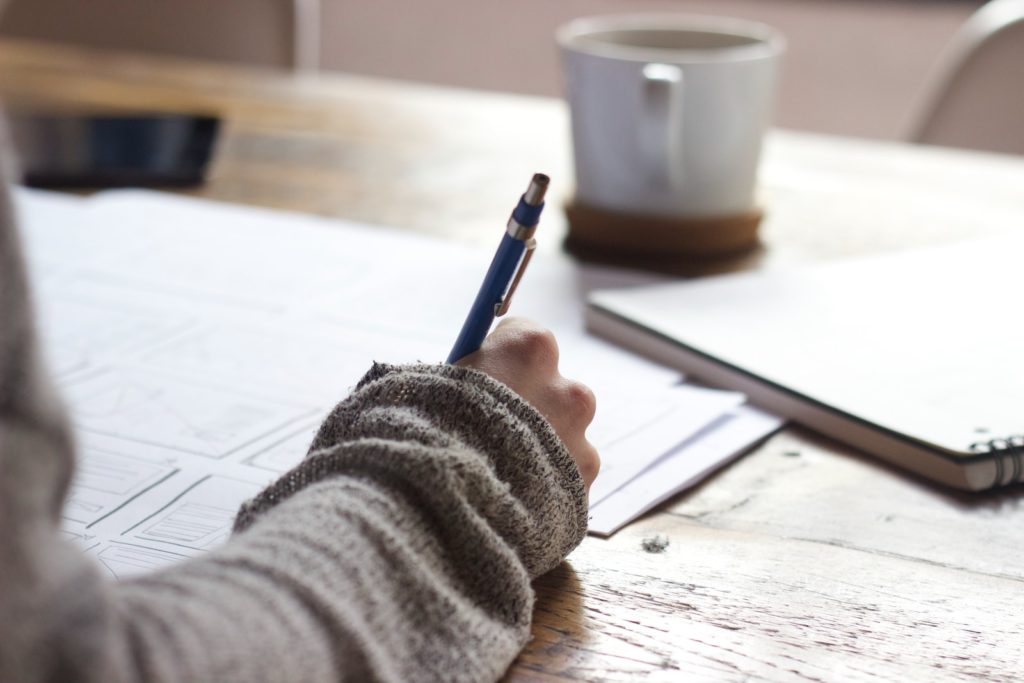 That 161 number is how many days until she "does battle" with the Japanese college entrance exam (大学入試センター試験 Daigaku Nyūshi Sentā Shiken). Today is Saturday and my daughter will be at school from 8 to 5 and then go to the public library and study until 9:30. I will pick her up from the library and we'll go home. She'll eat something, take a bath, watch a little TV and then review her study notes until she falls asleep. She will do the same thing tomorrow, again the day after tomorrow, again the day following that, again the…
Read here: https://qr.ae/pN2YO3
The answer was written on August 5, 2017. So I hope she certainly got the admission into the university.
Similar life as Indian students taking IIT-JEE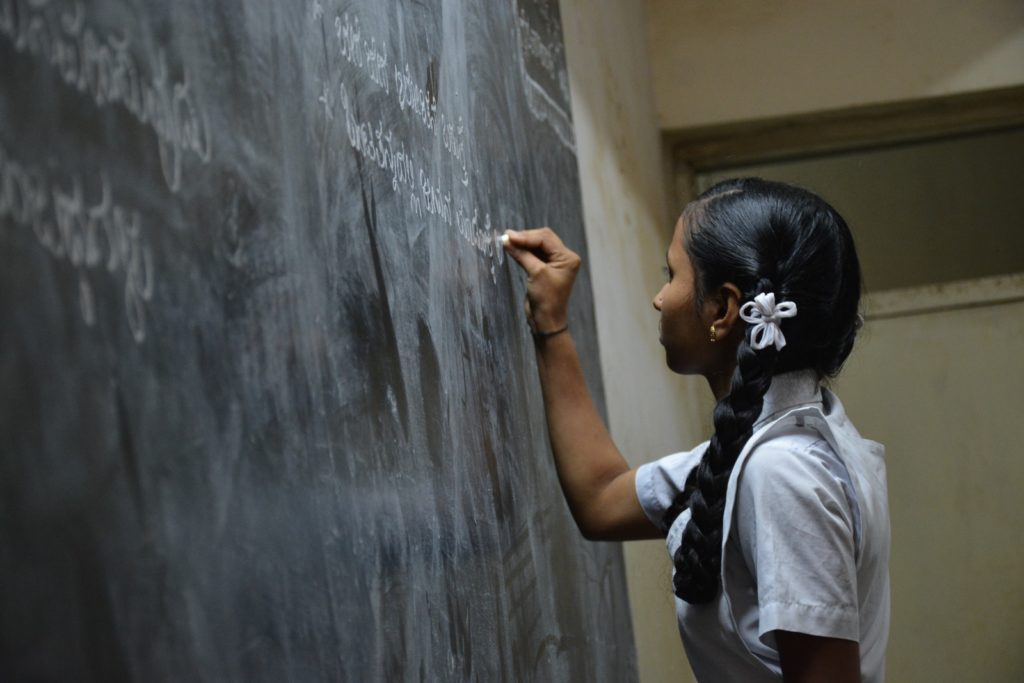 On a different note, comment section was filled with comparisons between Japanese education system and Indian Engineering Exam – JEE. Joint Entrance Examination (JEE) is an engineering entrance examination conducted for admission to various engineering colleges in India. The number of applicants taking the JEE Main has varied over the years. In 2020, 921,261 students appeared for the exam, as compared to 1.3 million candidates in 2014. And only 1% students could make it into the IITs (Indian Institutes of Technology).
Also read: https://www.aureolls.com/why-most-billionaires-think-that-college-degrees-are-useless/
Modern Society
So, life is rough for High School students in Japan as well as in India. Globalisation has though, enhanced job-opportunities for youths in developing nations like India as well as developed nations like Japan. But it has also elevated the peer-pressure and stress-level among regular students. Like a double-edged sword cuts both ways. With growing aspirations and the race for better standard of living, every member of a middle class family is slogging his/her youth. People have become affluent and could afford expensive gadgets (read iPhones) but they've lost the peace of mind and they exhaust half their life in the struggle to become rich. Sometimes I feel, it's better to be ordinary and happy than be rich and depressed.
Arigato!