How to use reels to gain followers on Instagram instantly
Understand the information given below and put it to practice to gain thousands of followers through reels on Instagram instantly.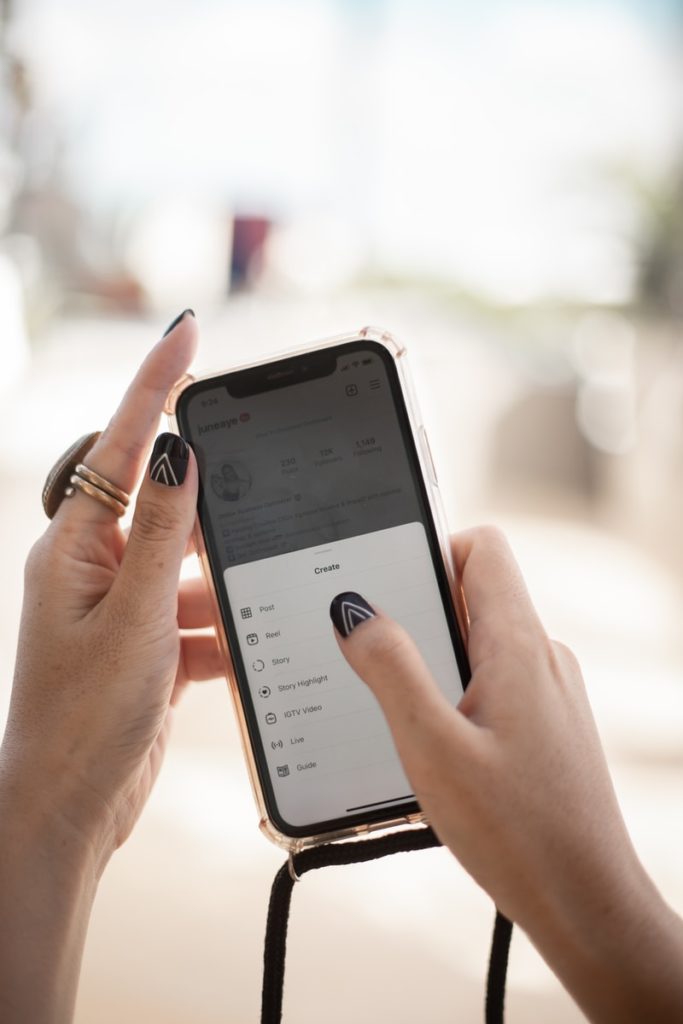 Have you noticed that there's been too much hype around reels on Instagram nowadays?
Every Instagram Guru seems to suggest that Reels are like this magic potion, adding which will instantly make your page popular.
We are here to tell you that YES, Reels actually are that magic potion.
Read our blog on WHY should you even consider making reels for your Instagram account, to know why we and others are giving so much attention to reels.
Now let's come on to HOW should you use reels so that they perform the best and take your page to greater heights.
#1 KEEP THEM BETWEEN 7-10 SECONDS
The average view length is only 7 seconds, so make sure most of your reels are between 7-10 seconds.
If you want to pass on more information then what you can do is, you can make sure that 70% of your reels are 7-10 seconds and rest 30% are lengthier.
As shorter reels are easier to make, this will also ensure that you are posting more which is the ultimate key to grow along with consistency in posting schedule.
Short reels made on trending audio with transitions or any other eye-catching movement on screen in the first 5 seconds have a higher chance of going viral.
#2 DON'T DELETE THEM
Most of the times people delete the reels that didn't perform good, DON'T DO THAT.
Reels have shown to perform sometimes days, weeks or even months after being posted
Reels have a longer engagement period than any other kind of post on Instagram.
So, the next time even if you get 1 like on your reel – know that it did impact someone and also it might gain reach in the upcoming weeks.
#3 30 DAY THING
An amazing way of growing on Instagram is to take on a 30 Day challenge.
This challenge basically includes that you post at least one reel everyday for the next 30 days.
If it were easy, it won't be a challenge. This challenge will teach you how to batch out your reels a month before posting and will get you in the routine of posting daily.
Even if your account doesn't perform as well as you expected in the 30 days, you still will have formed the habuit of giving valuable content to your audience daily and consistently.
Keep up with the habit and your account surely will grow to lakhs within the next few months.
#4 SHOW YOURSELF IN REELS
Showing yourself in the reels builds a relationship between you and your audience.
They can see the real person behind the page, which helps in building real relations and attract the people who genuinely admire you for you.
You even get a ton of more options to make effortless reels for your niche.
Take on a Trending sound, don't even do a dance – just open the selfie camera and point in some different directions according to the beat and put in basic information related to a relevant topic in your niche and voila you have a viral worthy reel ready in minutes.
You don't even need a tripod or heavy camera and lighting and you'll have quality reels in your hand.
#5 HOP ON THE TRENDY SOUNDS
Just follow some Insta GURUs (these guys help ALOT) and see the audios they've been using.
Hop on to the trend by customizing it with the valuable information you serve and make it relevant to your niche.
And effortlessly you have a great reel that can go viral.
#6 BONUS POINTERS TO REMEMBER
Always remember, Posting > Perfection.
Create a posting schedule according to the type of content you make and type of content you are now ready to make and be consistent.
Batch out all content at the start of the month so that only the posting work remains for the whole month.
Engage genuinely with your fellow creators and other creators that you like.
Follow accounts relevant to your niche daily, this way IG will recognize the type of content you produce and show you in the suggestions and explore page of the relevant audience which leads to more conversions.