News this past week
News you might have missed this week. This is your one stop for all the news surrounding technology, businesses and startups.
Business News
"Musk sells $12.7 bn worth of shares as Valuation Dips Below $1 Trillion"
Tesla CEO Elon Musk sold another $906 million worth of Tesla shares. The billionaire sold the shares to pay for taxes on the exercise of stock options to buy 2.13 million shares. This brings the total shares sold to 11.97 million for about $12.7 billion since Musk took a poll on Twitter about selling 10% of his stake.
"IPO was necessary to survive post Covid19: Zomato's CEO"
Zomato CEO Deepinder Goyal spoke about the company's IPO, and said, "Fortune favours the brave. There's a fine line between being brave and being stupid, I'm glad we actually didn't cross that line." He said, "People tell us that 'you guys timed the IPO really well'." Goyal added, "I tell them you can't time things like an IPO."
"Six workers dead, after tornadoes destroy Amazon warehouse"
Six Amazon.com Inc workers were confirmed dead on Saturday after a series of tornadoes roared through a warehouse near St. Louis. About 50 workers were believed to be trapped at the warehouse. One of the Amazon worker's (Larry Virden), who died after tornado hit the company's warehouse, girlfriend said, "he wasn't allowed to leave the facility". "That was the last text message I got from him…He had 20 minutes to get home," she said.
"Facebook bought name rights for 'Meta' for $60 million"
Facebook's parent company Meta has acquired the trademark rights of US-based regional bank Meta Financial Group for $60 million. Meta Financial will have one year to remove 'Meta' from all its branding. Earlier in October, Facebook CEO Mark Zuckerberg announced that the parent company would change its name to Meta.
"Indian-origin Leena Nair named global CEO of Chanel"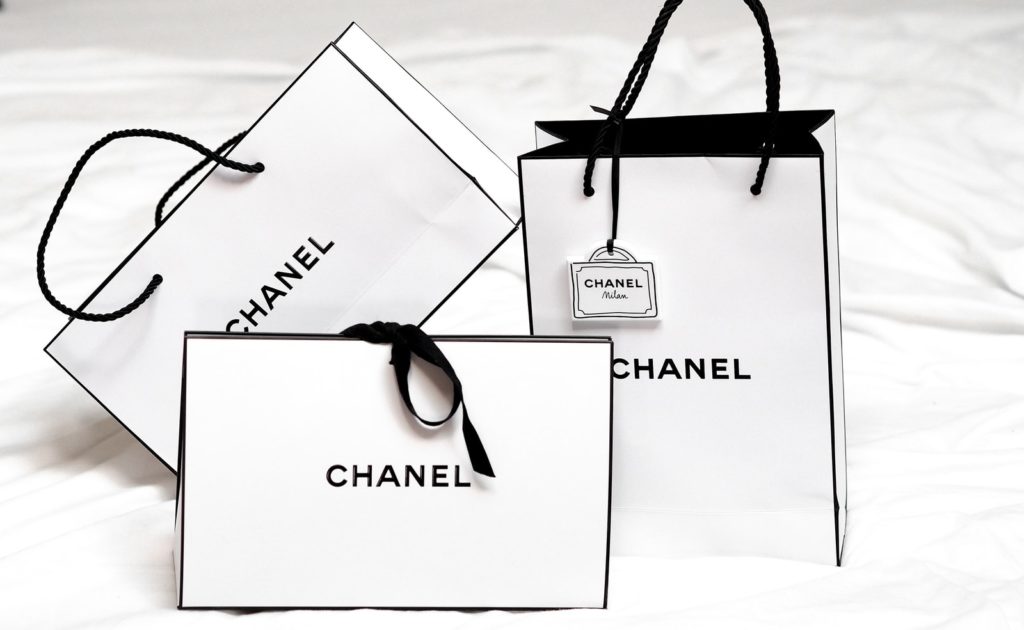 French fashion house Chanel on Tuesday named 52-year-old Indian national Leena Nair as its new global CEO. Leena Nair has done her bachelor's from Walchand College of Engineering, Sangli. She later earned her MBA from XLRI, Jamshedpur, with a gold medal. The 52-year-old was appointed as the Chief Human Resources Officer (CHRO) in 2016 as the first female, first Asian, and youngest-ever CHRO of Unilever.
Technology News
"Global chip shortage to continue till second half of 2022: Samsung"
Samsung believes that the ongoing chip shortage shall continue till the second half of 2022. The company is taking many steps to alleviate the shortage such as stocking up four weeks' worth of chip supplies instead of two weeks. Meanwhile, Qualcomm CEO Cristiano Amon said that the chip shortage is gradually easing and the situation is expected to improve next year.
"NFT worth $300,000 was accidentally sold for $3,000"
A Bored Ape NFT (non-fungible token) worth $300,000 was accidentally sold for $3,000 after its owner mistakenly listed it for 0.75 Ether instead of 75 Ether. The NFT was purchased instantaneously, with the buyer paying an extra $34,000 to speed up the transaction. The owner told CNET, "I just wasn't paying attention properly…and just like that, $250,000 was gone."
Also read: https://www.aureolls.com/what-is-turing-test-how-did-this-chatbot-almost-pass-it/
"Pfizer claims its COVID19 pill cuts death risk by 89%, works against Omicron"
Pfizer on Tuesday said its antiviral COVID-19 pill showed near 90% efficacy in preventing death-risks in patients. Further, Pfizer added Paxlovid will retain robust antiviral activity against current Variants of Concern including Omicron variant.
Startup News
"India's most valuable Ed-tech startup BYJU'S to go public: Reports"
India's most valuable startup BYJU'S is in talks to go public through a merger with one of Churchill Capital's special-purpose acquisition companies (SPAC), Bloomberg reported on Thursday. BYJU'S would raise a total of $4 billion at a valuation of about $48 billion. BYJU'S is the world's 13th most valuable startup with a $21 billion valuation, according to CB Insights.
Source: https://inshorts.com/