News this past week
News you might have missed this week. This is your one stop for all the news surrounding technology, businesses and startups.
Business News
"India have the highest number of crypto-owners"
10.07 crore Indians own cryptocurrency, which is the highest number of crypto-investors in any country in the world. While the US and Russia comes at second and third position respectively in the list of highest number of crypto-owners.
"ITC shares fall over 6% after govt's decision to review tobacco tax"
The shares of India's largest tobacco company, ITC, fell more than 6% on Tuesday. This came as a result of Health Ministry forming a panel to develop a comprehensive tax policy for all tobacco products. ITC stock hit an intraday low of ₹245.3, falling 6.3%. ITC was also the worst performer on the NSE Nifty 50, which dropped 0.32% on Tuesday.
"Tesla will get all tax benefits it wants: Niti Aayog Vice Chairman"

Niti Aayog Vice Chairman Rajiv Kumar urged Elon Musk-led Tesla to "come and manufacture" in India. He further said, "Tesla will get all the tax benefits you (Elon Musk) want." he added. Earlier, sources said Tesla urged PM Narendra Modi's office to slash import taxes on electric vehicles. Tesla executives argued that the taxes were too high and requested a meeting between Musk and PM Modi.
Also read
"Working 3 days in office & 2 WFH gives good 'balance' says Google CEO Sundar Pichai"
Alphabet and Google's CEO Sundar Pichai told The WSJ that employees get a better "balance" between their colleagues and home while working three days from the office and two days from home. On being asked if the "three/two model" would be permanent, Pichai said, "I think so". He further added, "We can make three/two model work, but the three is important."
Technology News
"Facebook plans to change its name next week: Sources"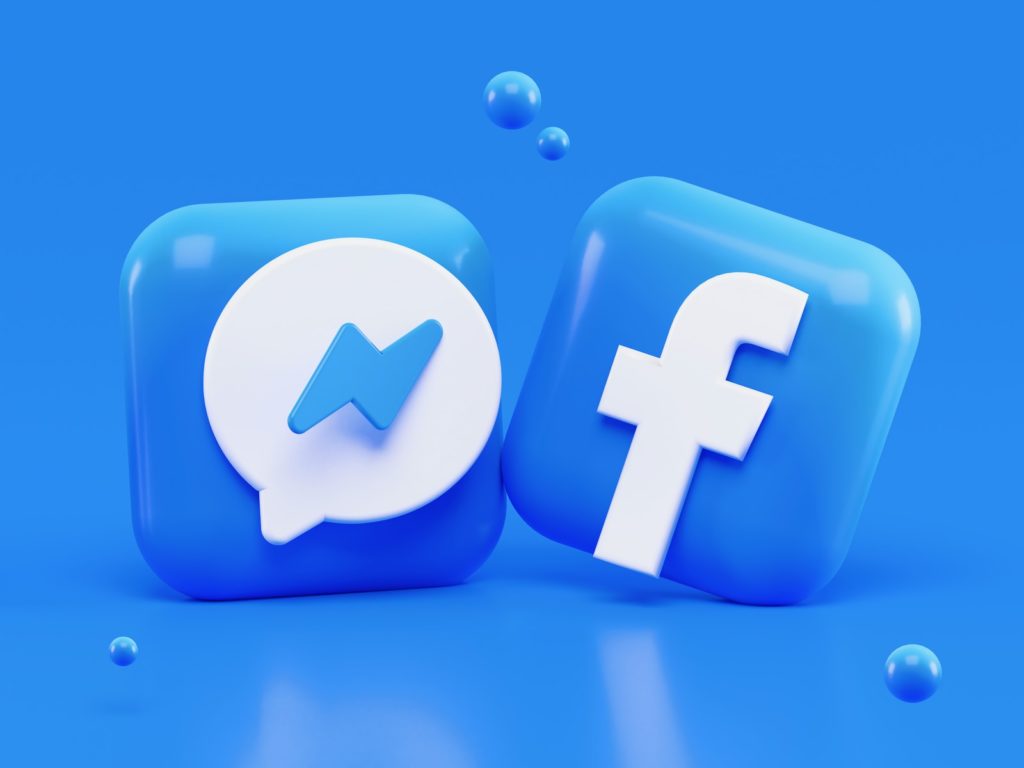 The company is planning to rebrand itself with a new name next week to reflect its focus on building the metaverse. 'Metaverse' can refer to digital spaces made more lifelike by the use of virtual reality or augmented reality. The rebranding would reportedly position Facebook's social media app as one of many products under a parent company, which will oversee subsidiaries like Instagram, WhatsApp and more.
Google adopted such a structure when it reorganized into a holding company called Alphabet in 2015.
"Bitcoin hits lifetime high – crosses $66,000 for the first time, on Wednesday"
Bitcoin was trading at $66,109 on Wednesday. The previous all-time high was nearly $64,889, according to Coindesk. This comes a day after ProShares Bitcoin Strategy ETF, the first Bitcoin-linked exchange-traded fund (ETF) in the US, made its trading debut on the New York Stock Exchange on Tuesday.
"Pinterest approached by PayPal to buy it at $39 bn valuation: Report"
PayPal has offered to buy digital pinboard site Pinterest for $45 billion, people familiar with the matter said on Wednesday. The acquisition is said to be the biggest acquisition of all time, surpassing Microsoft Corp's $26.2 billion purchase of LinkedIn in 2016.
Also read
Startups News
"Nykaa fixes IPO price band at ₹1085-1125 per share, expects to raise over ₹5,350 crore"
Nykaa has fixed the price band for its IPO, which will open for subscription on October 28, at ₹1,085-1,125 per share. Founded in 2012 by Falguni Nayar, the startup turned unicorn in 2020. The combined net worth of Nykaa Founder Falguni Nayar and her family will rise to $3.5 billion after the IPO, Bloomberg reported. The company is reportedly seeking a valuation of $7 billion through the IPO.
"SEBI approves Paytm's ₹16,600-cr IPO, India's biggest public issue: Reports"
Paytm's parent company One97 Communications has received approval from Securities and Exchange Board of India (SEBI) for its ₹16,600-crore initial public offering (IPO), according to reports. While ₹8,300 crore will be primary share sale, ₹8,300 crore will be an offer for sale (OFS), which allows existing investors to sell their shares. This is the biggest IPO so far, after the Coal India, which raised Rs 15,000 crore over a decade ago.
Sources: