News this past week
News you might have missed this week. This is your one stop for all the news surrounding technology, businesses and startups.
Business News
"Vodafone Idea lost ₹80 crore per day, having a total loss of ₹7,132 crore in 2021"
Vodafone Idea has lost nearly ₹80 crore per day in the first nine months of 2021. On Friday, the telecom company reported a net loss of ₹7,132 crore in the July to September period, taking its total loss from January to September to ₹21,474 crore. In addition to this, the company's cash reserves fell nearly four times in the past three months. Vodafone Idea is said to be in talks with SBI for a recast of loans and a stay on its interest payments.
"Parliamentary committee (New Delhi), agrees that cryptocurrency can't be stopped but it must be regulated: Sources"
The Parliamentary Standing Committee on Finance met industry associations and cryptocurrency experts on Monday and there was an understanding that cryptocurrency can't be stopped but it must be regulated, ANI reported. There was a consensus that a regulatory mechanism should be put in place to regulate cryptocurrency. Security of investors' money was the prime concern expressed by MPs.
Technology News
"Google CEO Sundar Pichai reveals he doesn't own any cryptocurrency"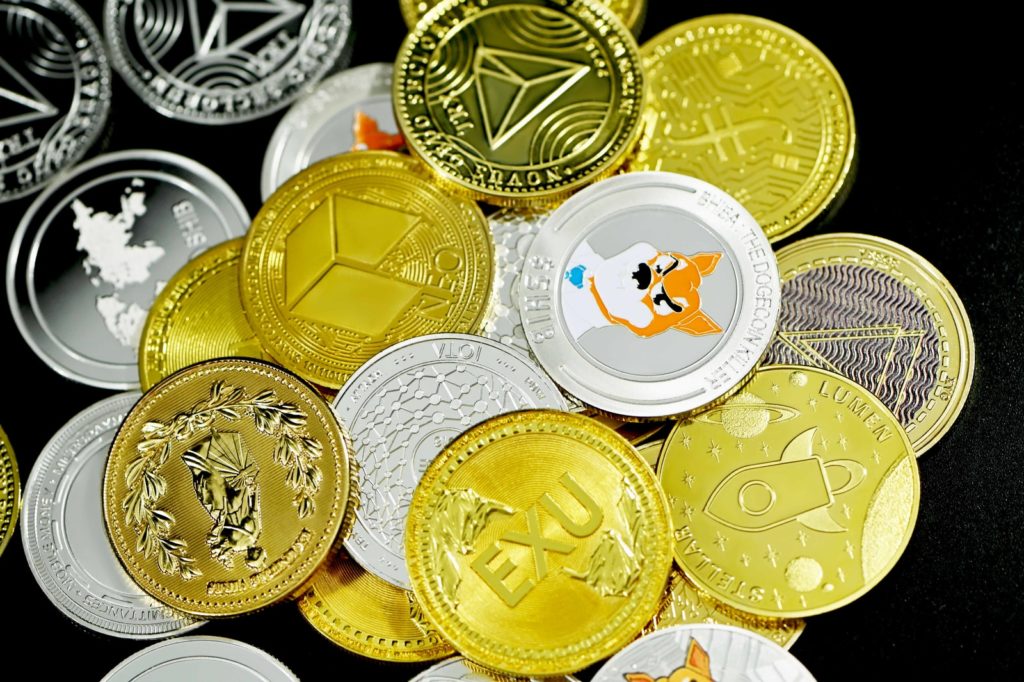 Alphabet's CEO Sundar Pichai told Bloomberg that he doesn't own any cryptocurrency. Pichai said, "I wish I did…I've dabbled in it, you know, in and out". The Google CEO further predicted that the company's next $1 trillion in market value will come from the company's core service of internet search. "There's more need to organize information than ever before", he further added.
Startup News
"Paytm share closes 27% below the IPO price on first day of trading, wiping ₹38,000 crore off Paytm's IPO valuation"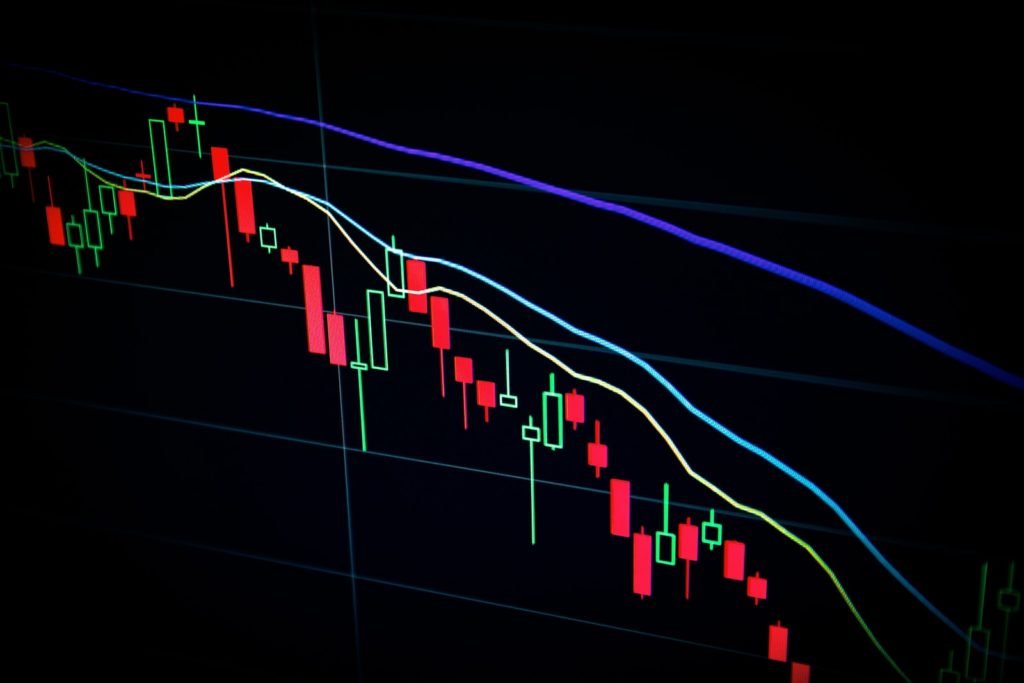 Paytm's share closed at ₹1,564.15 on its market debut while opening at ₹1,950, a 9% discount to the issue price of ₹2,150.
Paytm had a market capitalisation of ₹1.01 lakh crore at the end of Thursday. At the IPO price of ₹2,150 per share, Paytm was valued at around ₹1.39 lakh crore. Some other Indian companies that witnessed a sharp fall on their market debut: Coffee Day Enterprises' stock fell 17.64% on its listing in November 2015, while Reliance Power's stock fell 17.22% on its market debut 2008. ICICI Securities' stock fell 14.41% on on its listing in April 2018 while Kalyan Jewellers' stock fell 13% in March 2021 listing.
"Info Edge founder advises Paytm's CEO, 'to hang in there', after Paytm share crash 28% on its debut"
Sanjeev Bikhchandani, the Founder of Info Edge, said that his advice to Paytm's CEO is to "hang in there". He added that Infosys' IPO had issues and so did Facebook, however, both have "become great companies". "If you execute well, share price will come back," Bikhchandani stated.
"Nykaa's Bollywood investors Alia Bhatt and Katrina Kaif make 10X returns with its IPO"
Celebrity investors (Alia Bhatt and Katrina Kaif) in beauty ecommerce startup Nykaa, have seen their investment in the company grow 10X after its IPO listing.
Alia's shareholding in the company estimates to be worth Rs 54 crore after Wednesday's closing price of Rs 2,206.7 per share. Alia had invested Rs 4.95 crore in Nykaa, in July 2020. Katrina Kaif entered a joint venture with the company in 2018 to set up Nykaa-KK Beauty. She also had invested Rs 2.04 crore in the company. Her shares were worth Rs 22 crore at Wednesday's closing price.
Source: https://inshorts.com/