News this past week
News you might have missed this week. This is your one stop for all the news surrounding technology, businesses and startups.
Business News
"Which are the world's 10 most valuable companies as Meta fell to 11 in ranking?"
Apple is the world's most valuable company with $2.8-trillion market value, followed by Microsoft with $2.2 trillion, as per Bloomberg. Aramco, Alphabet, Amazon and Tesla rank as 3rd, 4th, 5th and 6th with a market value of $2 trillion, $1.8 trillion, $1.6 trillion and $905.7 billion, respectively. Berkshire Hathaway, Nvidia and TSMC come next in ranking.
Chinese multinational technology conglomerate Tencent now ranks 10th after Meta fell to the 11th position with $565.4-billion market value.
"Tesla would require to buy $500 million of local parts in India to get import tax cut: Report"
The Indian government reportedly wants Elon Musk's Tesla to source at least $500 million worth of auto parts from India for it to be eligible for import tax cuts on its electric cars. Tesla can start at a lower base but needs to ramp up Indian parts purchases by 10-15% a year until a satisfactory level is achieved, Bloomberg reported citing sources.
"Zomato shares dip below IPO price"
Shares of Indian food delivery startup Zomato fell below the issue price of ₹76 for the first time, since its listing in July 2021. The stock hit a low of ₹75.75 during intraday trade on 15th February, Tuesday. Zomato's share hit an all-time high of ₹169.10 in November and have declined over 50% since then. Zomato's current share price is ₹85.80.
"27-yr-old Evan Luthra who became millionaire at 17, is set to become billionaire at 30"
Delhi's 27-year-old entrepreneur Evan Luthra, who became a millionaire at the age of 17 after learning coding from YouTube, is set to become a billionaire by the time he hits 30, according to the New York Post. He built and invested in over 300 companies. "I was bitten by the 'digital bug' aged around 12," the millionaire said.
"Belgians allowed to request 4-day work week from employers with no pay cut"
Belgian employees can now work four days a week instead of five without losing their salary, after Belgium's seven-party coalition federal government reached a deal on Tuesday. Employers will still have the right to turn down requests for a condensed work week, on the condition that they explain their refusal in writing, Deputy Prime Minister Pierre-Yves Dermagne said.
"Chinese smartphone company Huawei's premises in India raided by Income Tax Dept: Reports"
The Income Tax Department of India conducted raids at Chinese company Huawei's premises in Delhi, Gurugram and Bengaluru on Tuesday, according to reports. The officials looked at financial documents, account books and company records to investigate tax evasion by the company. Huawei has said that its operations in the country were "firmly compliant" with the law.
"Musk donated $5.7 billions in form of Tesla shares, one of the biggest donation in history"
World's richest person Elon Musk donated over 5 million shares of Tesla to charity in November, a regulatory filing has revealed. The shares were worth around $5.7 billion, making it one of the biggest to a charity in history, Bloomberg reported.
Earlier in October, Tesla CEO had tweeted to a UN official: Explain how $6 billion will fix the problem, and he'll sell Tesla stock "right now", after the UN official said that just a small percentage of a fortune like Elon Musk's $300 billion could help solve world hunger.
"Warren Buffett invests $1 bn in neobank that owns a Bitcoin trading platform"
Warren Buffett's Berkshire Hathaway recently bought a $1 billion stake in Brazil-based digital neobank NuBank. NuBank is the largest digital financial services provider in Latin America.
Even though NuBank directly does not deal with Cryptocurrency, its investment unit NuInvest lets users dabble in bitcoin exchange-traded fund. Buffett had earlier said crypto is "probably rat poison squared" and "has no intrinsic value at all."
Technology News
"Instagram to let users like Stories without sending direct message"
Instagram is all set to roll out a new feature, 'Private story likes', which will allow users to like a story without sending a direct message. The likes will show up in the viewer sheet of a Story, and not in a DM thread between users, CEO Adam Mosseri said. Instagram said new story likes will not have counts of number of likes.
"Meta to pay $90 mn in case on spying on users' 'Like' button activity on Facebook"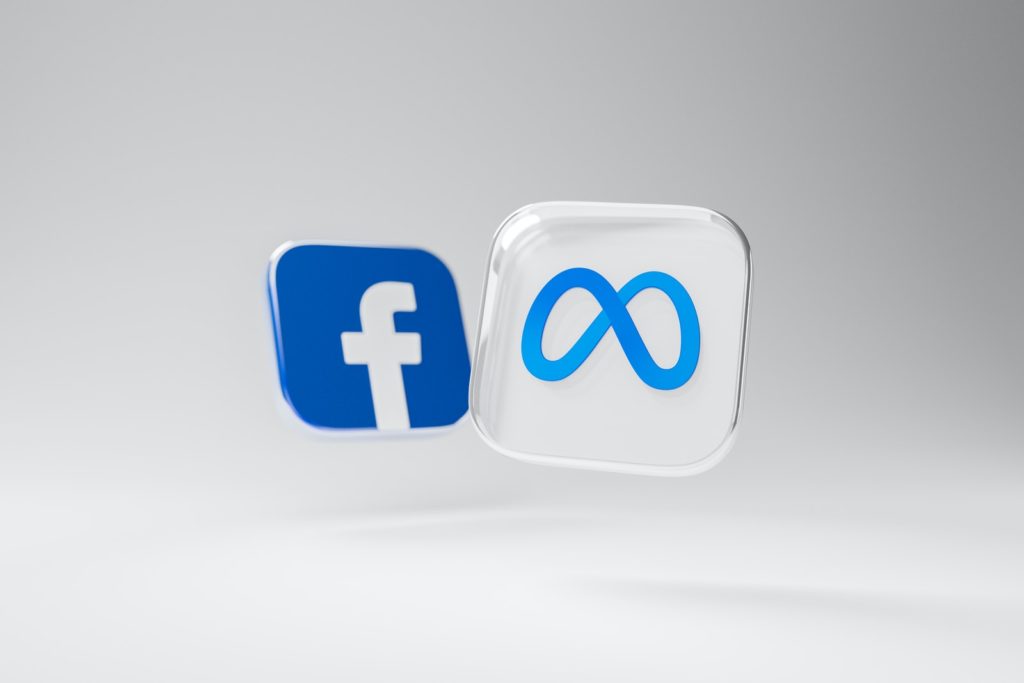 Meta will pay $90 million to settle an old (2012) lawsuit accusing Facebook of tracking users even after they logged out of their Facebook account. Facebook's 'Like' button plug-in on websites allegedly allowed it to gather data about users' activity.
The decade old lawsuit was dismissed in 2017 by a federal judge on inability of users to show that they suffered monetary damages or had any reasonable expectation for privacy. Then in 2020, the case was revived on grounds of plaintiffs did proving to have financial damages due to Facebook's data collection.
If the settlement is approved, users who visited websites with Facebook 'Like' button between April 2010 and September 2011 will be covered.
"Buy Virgin Galactic spaceflight ticket at $450,000"
Billionaire Richard Branson's Virgin Galactic opened ticket sales for the 90-minute spaceflight to the public on Wednesday, February 16. The flight which includes "several minutes of out-of-seat weightlessness", cost $450,000 per seat, the space tourism company said. Customers can book their seats by making an initial deposit of $150,000. Shares of Virgin Galactic jumped more than 31% after the announcement.
Startup News
"Viral game Wordle became tougher after NYT takeover: players claim; share memes"
Players of the viral word-guessing game Wordle have claimed that the game has become tougher after it got acquired by The New York Times (NYT).
"It must be a coincidence, but the NY Times puzzles are hard and suddenly Wordle has questionable words," Writer Anna Spargo-Ryan tweeted. "The first NYT Wordle and it's the first one I didn't get. Not happy," another player tweeted.
Source: https://inshorts.com/