8 Best Free Websites For Downloading Music Legally
When you can download music for free, why would you want to pay? So we jot down the best free websites for downloading music there are right now on the internet.
We are already paying for everything, music is something that should give us calmness and not remind us of more pending bills.
With everything digitalised, it's so easy to listen to any song or artist at the tap of your fingers.
Bonus: All these sites are legal so you can listen to your favorite music guilt free.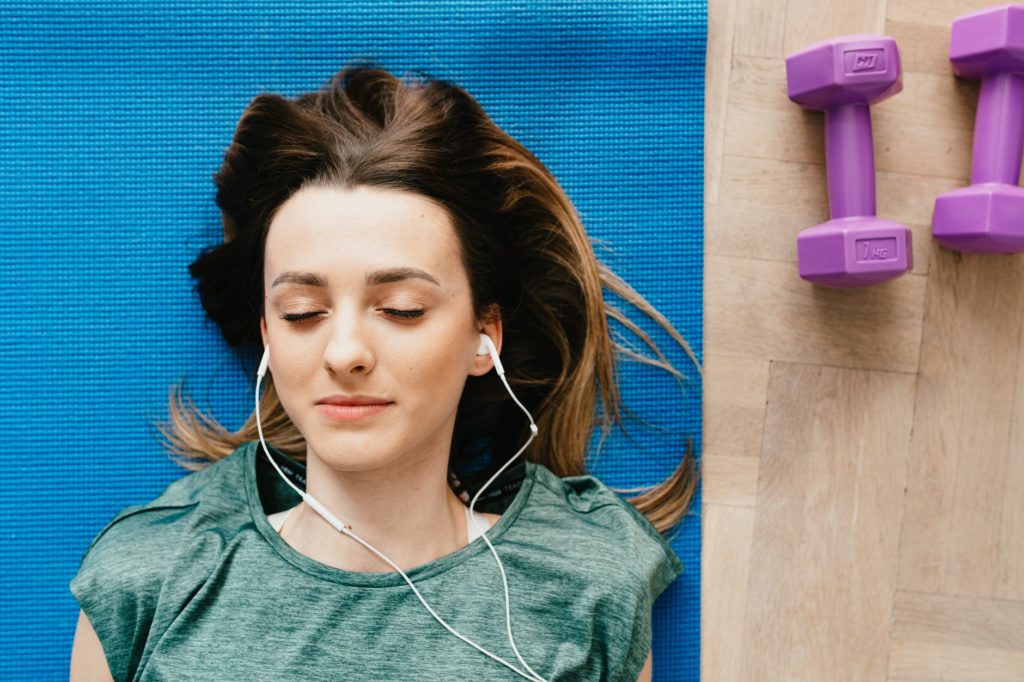 Bandcamp has some great upcoming artists showcasing their work and downloading songs is not much of a hassle here.
Pros:
Lets you download songs and a full music library.
No user account is required for streaming music.
Offers both free and paid plans. Free plan also has a huge collection.
Cons:
All the songs are not free.
One of the very few websites that allow you to download music from lesser known artists. If you are someone who is always finding some great new artists, this is the site to try.
Pros:
All the music can be streamed.
Great free promotion for newbie artists
Allows to browse for downloads by a specific genre.
3.5 million artists from 100 countries. So no way you can get bored!
Very clean design and simple user interface.
Cons:
An account is must to download music. But you can make it for free so not much of a problem.
Jamendo has a cool attractive website design and you can even filter the music country wise. The already made playlists are also pretty cool and you can just sit back without worrying about changing after every song.
Q really good alternative to Spotify if I may.
Pros:
Streamable music
Has an online radio function
Already made playlists
Browsing through downloads easily
Cons:
Only MP3 format available
Downloads are not of HD quality
A user account is required
Read: All that you need to know about Music Therapy and songs
It's a little bit tricky to find free music on SoundCloud as it is mixed with the paid ones. But the music that can be downloaded has a free download button below the song. So that makes it easy.
Pros:
A vast library
Has music from well-known and new artists as well
Tracks can be easily streamed
Cons:
Account creation is required
A bit difficult to find free music
BeatStars is a really good website for downloading free music with such an easy navigation. The main difference between this site and others is that here you have to subscribe to the artist's profile before you can download the link.
Pros:
All free downloads are listed together.
Multiple genres to choose from.
Easy navigation.
Cons:
Have to subscribe to an artist's profile or follow them on social media.
The best thing I like about Spinrilla is their mixtapes. They have such wide variety of mixtapes from several geners. The navigation is pretty easy.
There's also an upcoming section so as to inform you of the upcoming mixtapes.
Pros:
Streaming and downloading both options available.
Download multiple songs at a time.
Cons:
Not all songs can be downloaded.
This is also an amazing site if you like listening to mixtapes. There are not only mixtapes made by fans, but also releases from artists looking for recognition by distributing their music for free.
Pros:
Can download the entire album at once.
Mobile app also available.
Specifically good for people who love raps
No user account necessary
Cons:
Only MP3 version available
All the songs are not free
Few glitches present
Read: 5 new social media apps for marketers to look out for in 2022
If you are an avid instrumental music lover, they have huge variety of the same. Here you can also filter the music by it's duration.
There are special charts that allow you to listen to the best music of all time on the website.
Pros:
Advanced search box
No user account necessary
Streaming and downloading available
Cons:
Only MP3 format available
So save some hard earned money of yours and start listening your favourite tracks over these websites!