5 Top Korean Movies on Netflix that are absolute "MUST-WATCH"
With the expanding popularity of the BTS, K-Drama – And Korean Movies like "Parasite" winning Oscars – as the Netflix audience it becomes essential for us to dig in this enigma of high-quality music, shows and movies. Following are the 5 Korean Movies on Netflix that you HAVE TO WATCH THIS WEEK. The following movies aren't mentioned in any hierarchical order. They all are equally worth a watch.
1. Tune In For Love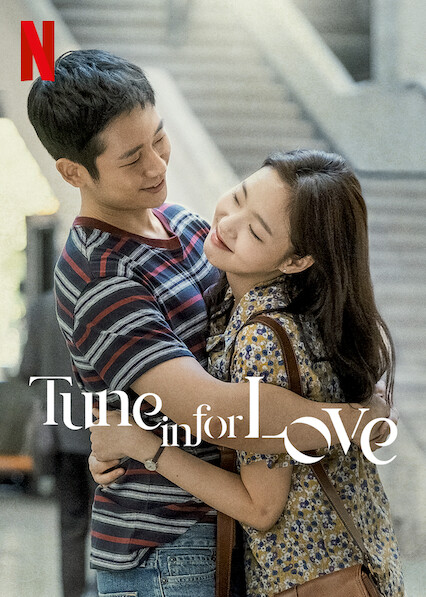 As the name of the movie suggests, "Tune in" the movie "for love". This heart-wrenching love story has an IMDb rating of 7.2/10! During the 1990s, hardworking Mi Soo and optimistic Hyun Woo meet at a bakery and fall in love while exchanging stories on a radio station, but while their paths keep crossing, the timing never seems to work out.
You will have happy and sad tears by the end of this beautiful movie.
2. The Call
Connected by phone in the same home but 20 years apart, a serial killer puts another woman's past, and life, on the line to change her own fate. Though the movie seemingly closes on a happy ending, be sure to stick around for the two end credits scenes for the full story.
IMDb – 7.1/10
This psychological thriller will leave you amazeddd! WATCH IT TODAY.
Also Visit – Top 5 offbeat Netflix movies (Hindi)
3. Seoul Searching
With a 7/10 IMDb rating, this movie is a good dose of laughter, happiness and romance after the emotionally intense, Tune In For Love, and psychologically thrilling, The Call. A group of teenagers meet at a summer camp in South Korea, where they share their past experiences. Although they all have similar backgrounds, the teens all have very different stories to tell.
4. Lucid Dream
After searching for his abducted son for three years, a devastated father attempts to track down his missing child through lucid dreams. Dae-ho finds a new trail of evidence through this therapy and, accompanied by Detective Song, who was on the case three years ago, sets out on a journey to uncover the truth.
5. Snowpiercer
Yup, that's Chris Evans. This movie has Chris Evans. You need other reason to watch this movie today? Another reason is that it's directed by the director of the Oscar-winning movie "Parasite". Another Another reason is it's plot which revolves around the Survivors of Earth's second ice age live out their days on a luxury train that ploughs through snow and ice. The train's poorest residents, who live in the squalid caboose, plan to improve their lot by taking over the engine room.
Watch them this week and have a great weekend!