5 Time saving Instagram Hacks that saves HOURS in a week
These time saving instagram hacks are very well tried and tested in the content creation community and will save HOURS for all the content creators out there.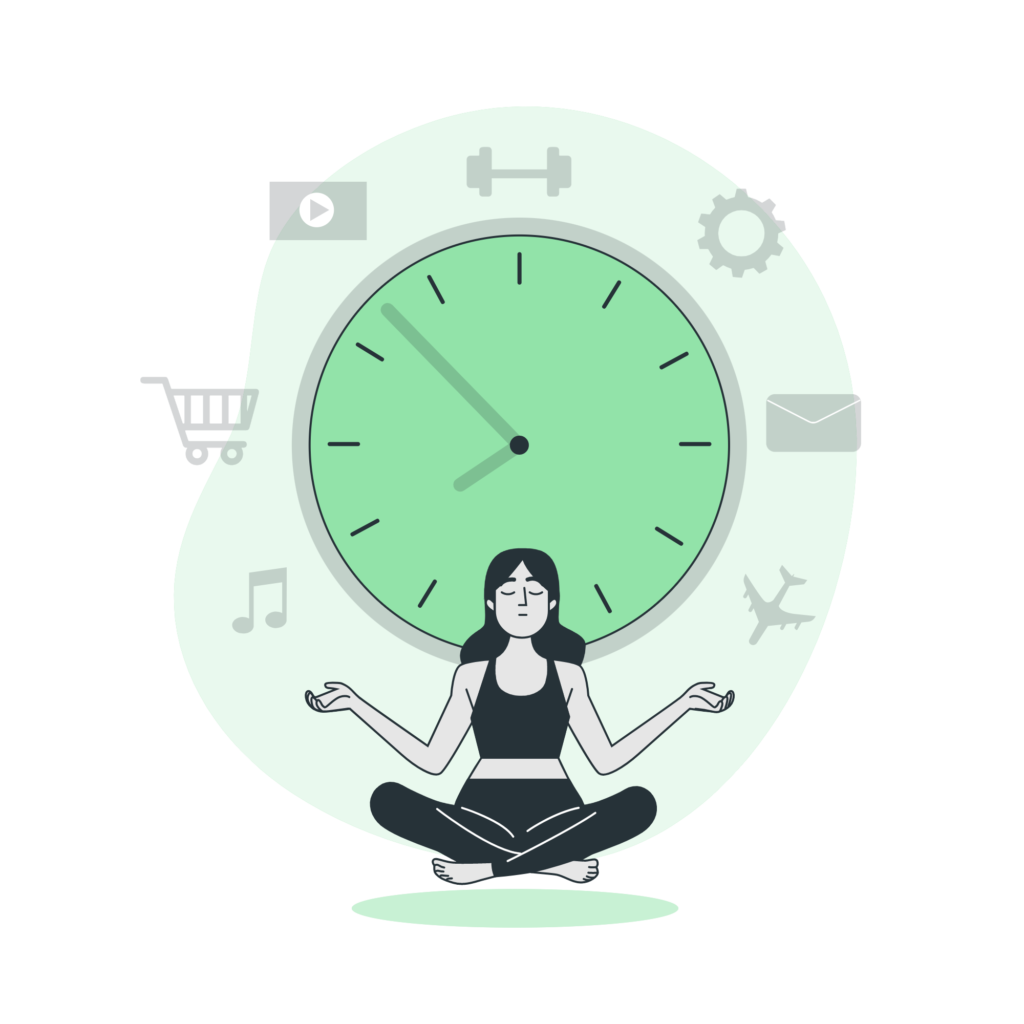 Most content creators have a business alongside their Instagram and are in urgent need of these truly practical and easy time saving hacks.
#1 Automate Posting
Automation is the intelligence of today.
To grow on Instagram, regular posting is obviously necessary but the major problem with it is that you need to post at the time according to your insights frequently within a week according to your niche.
Most creators post multiple posts on a daily basis that takes up too much of their time.
Being time bound, you can not promise if you would always be in a position to post at those particular times throughout the week.
So what you can do is "schedule" all your posts one day a week for the whole week, setting days and times according to the insights.
The Preview App offers this option, you can opt for the free version and still use this feature.
Here's how you can schedule your posts with preview.
#2 Set up Quick replies
You can set up quick replies on Instagram.
To build a community, you need to hear what your audience says and engage with them through your DMs too, answering their queries, listening to what they have to say and more.
There are a few replies that are repeated a lot. For example – Payment Details, Pricing Details, About the Services etc.
While replying back to comments, thank you related sentences are used often.
Instagram offers you a feature called "Quick Replies" in which you just have to type one word and Instagram will automatically write your whole saved sentence/para.
For example- If you save "Thank You So Much, How are you though?" under the word "Ty" – then you will just have to type "ty" and Quick replies will put the original sentence there.
Here's more about quick replies and how you can use this feature.
#3 Hashtag Shortcuts
You can create a shortcut for each hashtag set and just type the phrase after you're done with the caption to make the hashtags pop up.
Here's how you do that –
Go to Settings – General – Keyboard – text replacement
Usually it's the same hashtag set that you have to post on a lot of posts, so while you're scheduling your posts you can save more time by automating this trigger response for hashtags.
Instagram hacks like these will make your life so much easier and you'll think why you didn't opt for them before.
#4 Set up a Chatbot
Just like automation this feature is not built in Instagram, but there are alot of outside applications that will aid you with this.
A chatbot or chatterbot is a software application used to conduct an on-line chat conversation via text or text-to-speech, in lieu of providing direct contact with a live human agent.
Some suggested applications are – Mobile Monkey, ManyChat, Chatfuel
Till now, These were the hacks for after you've made the content and are posting it. But a lot of time can be saved while creating the content – in the shooting, editing, finishing process.
#5 Batch out your content
This is a master trick that will save you wondrous hours, This is one hack that I personally love the most out of all.
Stop following this process,
Conceptualise a post – Create the post – Edit the post – Post
(Takes more than 4 half days in a week if you post 4 times a week)
Start this process to save MUCH MUCH time –
Conceptualise the next 10 posts – Create the next 10 posts – Edit the next 10 posts – Schedule all posts with caption and everything
(Takes 3 whole days on an average and gives you content for around 2 weeks)
Here are some tips on conceptualizing your Instagram content.
This will not only help you save time but also enhance the quality of your posts.
When you are performing the same activity for a longer period of time while focussing on it fully, you are more likely to come up with bangshot ideas and your productivity levels shoot sky high.
But when you conceptualise, create, edit, post the same day – your brain will get tired because you're using all its functions at once under pressure of posting it on time and you won't be able to perform the tasks well, Leave performing tasks other than Instagram that day.
So, Instead of using 10 days for 10 posts – you'll be using 3 days for 10 posts along with automating the posting process which saves furthermore time.