5 surefire ways to make money on Instagram
Making money was never easier than it is today, especially with the hundreds of opportunity that Instagram provides us.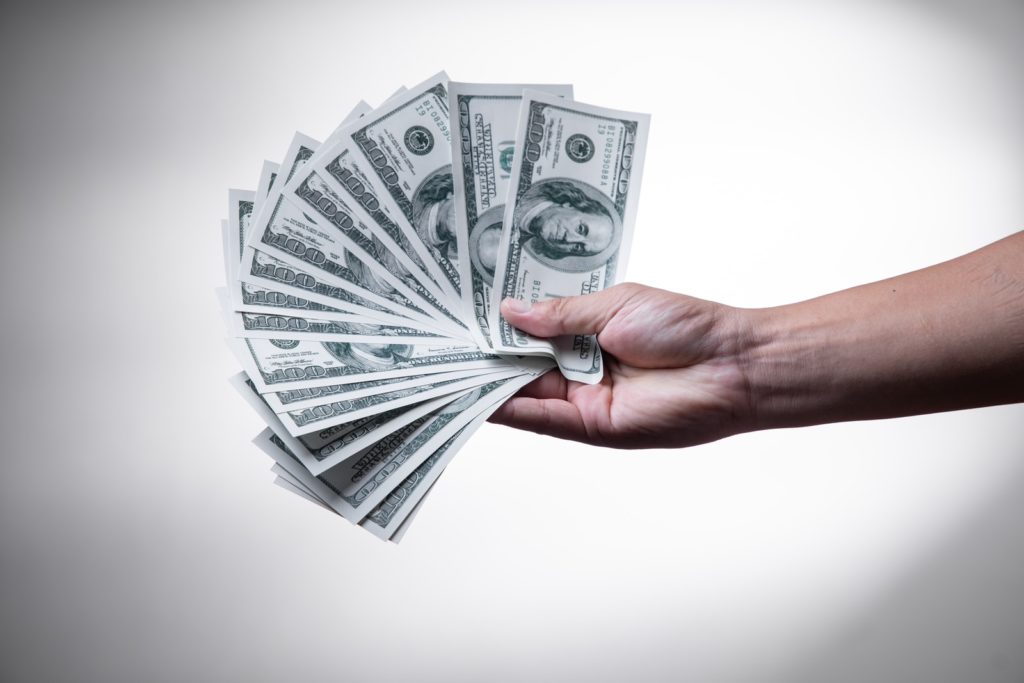 Instagram is not merely a photo or video sharing app today, it allows its users to build large cohesive communities which in turn allows the users to make a lot of money.
Following are 10 ways in which you can also start making money on Instagram today –
#1 "Done for you" Reels
You can earn by filming reels for various businesses;
No matter how small or big a business is, it requires creative reels to grow on Instagram as reels are the main form of post that reaches the maximum audience.
You can master the art of making viral reels (various courses are available by top IG coaches) and send proposals to businesses to make their reels for them.
#2 Sell a Product
In 2019, there were almost 815 million users who used Instagram on a monthly basis. In 2023, this figure is projected to reach nearly 1.2 billion users, as the most recent forecast suggests.
Instagram is the biggest market where you can sell your products.
It doesn't matter whatever you sell, if you know how to make quality posts and build a community on the platform then your business IS going to take off to greatest heights.
The products you can sell can be material things or can be in the form of EBooks, courses and memberships.
#3 Brand Collaborations
You can start a fashion page, makeup page, travel page or a miscellaneous page or a page in any and every niche and you can avail this mode of making money on Instagram.
Brands are heavily paying Influencers for marketing their products and reaching the widest audience from every nook and corner of the world.
Brand collaborations happen in different forms – they may send you free products for advertisement, they may pay you to make content using their products, they may invite you to product launches and meet fellow community members.
#4 Become a social media manager
You can get paid for managing the social media accounts of a business;
A business however huge or small, runs smoothly only when there is a team of creative professionals present.
Usually businesses are spread across various social media accounts, you can master your knowledge of Instagram by taking various courses or following various IG coaches and propose to handle the business's Instagram account.
You can start building your portfolio by starting with small businesses, then as you gain more expertise you might even get hired by big brands landing an actual full time job if you want that.
#5 Affiliate Marketing
Affiliate Marketing works best when you have a community built on Instagram wherein people buy the products you promote and you get commission through the sale.